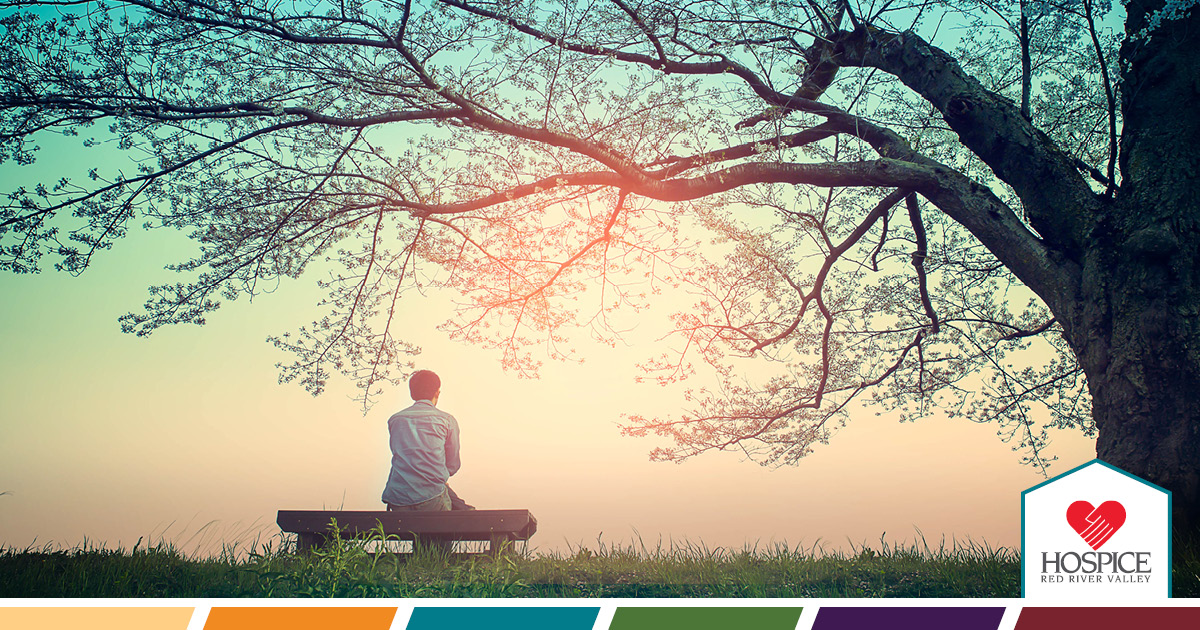 Grief changes everything. We can help you cope with the change—and the grief.
When grief enters our lives, our world changes. Grief impacts each individual differently. Just as every loss is unique, the grieving experience is different with each loss. We grieve according to our needs, and those needs continually change.
Most of us need information and support to deal with loss. Our grief department includes specialists who provide support groups, end-of-life education, presentations and individual sessions. They also offer literature, resources and referrals as needed. We provide services to families, individuals, schools, churches and workplaces.
Learn more about grief support from Hospice: