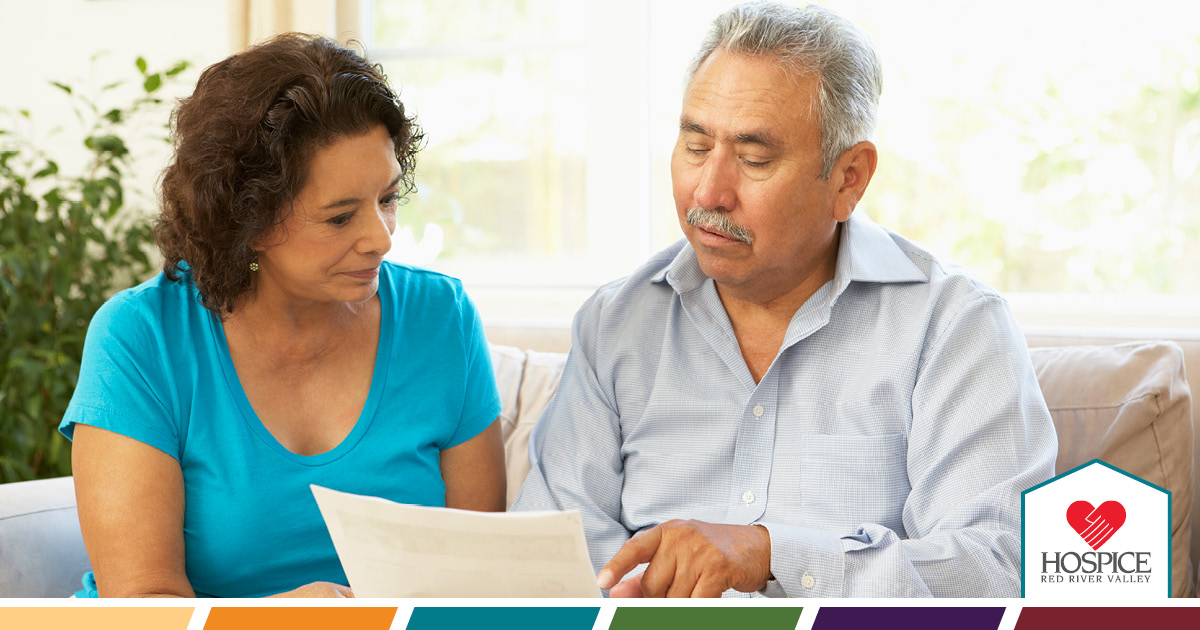 Our patients and their family members continually tell us, "We had no idea how much Hospice could do!" Our patients are cared for by a team of highly skilled professionals. We believe you and your loved ones should determine the services and the level of pain and symptom management you will receive. Based on individual needs and preferences, you may receive the following services:
Medical Care
Comfort is our primary focus. Our registered nurses (RNs) are specially trained in pain control and symptom management. Our patients experience fewer trips to the clinic and hospital because we manage all equipment, medications and supplies in his or her home. The nurse will visit as often as necessary to assess medical needs.
The Hospice nurse can serve as the link between your loved one and his or her physician, which means no longer waiting for return calls from the doctor's office.
The nurse will also offer education and support to help family members or other caregivers feel confident in their roles. If you ever have questions, a nurse is always available to speak with you, 24 hours a day, seven days a week.
Personal Care
Our certified nursing assistants (CNAs) help with personal care needs, such as feeding or bathing assistance, shaving or nail care. They can also offer light housekeeping services.
We schedule CNA visits based on what works best for you and your family.
Emotional Support
Our social workers help manage the stress. They understand the emotional aspects of late-stage illnesses, and are sensitive to both the patient and family's needs. They can also identify local and county services and resources for additional support.
Spiritual Care
Our chaplains are professional clergy who recognize spiritual needs at this time of life. If you wish, a chaplain will provide support, based on his or her personal beliefs. The chaplain can also serve as a link to your church or other faith community.
Volunteer Support
Our volunteers offer companionship by playing cards, reading a newspaper, having coffee, taking walks or giving wheelchair rides—whatever you find comforting. Scheduling is determined by what works best for you, your family and the volunteer.
Volunteers can also provide respite visits, allowing caregivers a chance to relax and take care of other responsibilities, knowing someone is by your loved one's side.
Grief Support
In the midst of caregiving, it's hard to imagine a time when your loved one will no longer be with you. Your loved one may also be concerned about how you and other friends or family will manage.
Our grief specialists offer one-on-one visits, phone calls and literature to family members for up to 13 months, depending on individual needs and comfort level. In addition, we offer support groups and practical suggestions on an ongoing basis during the grief journey.
We can provide answers to the common questions you might have: