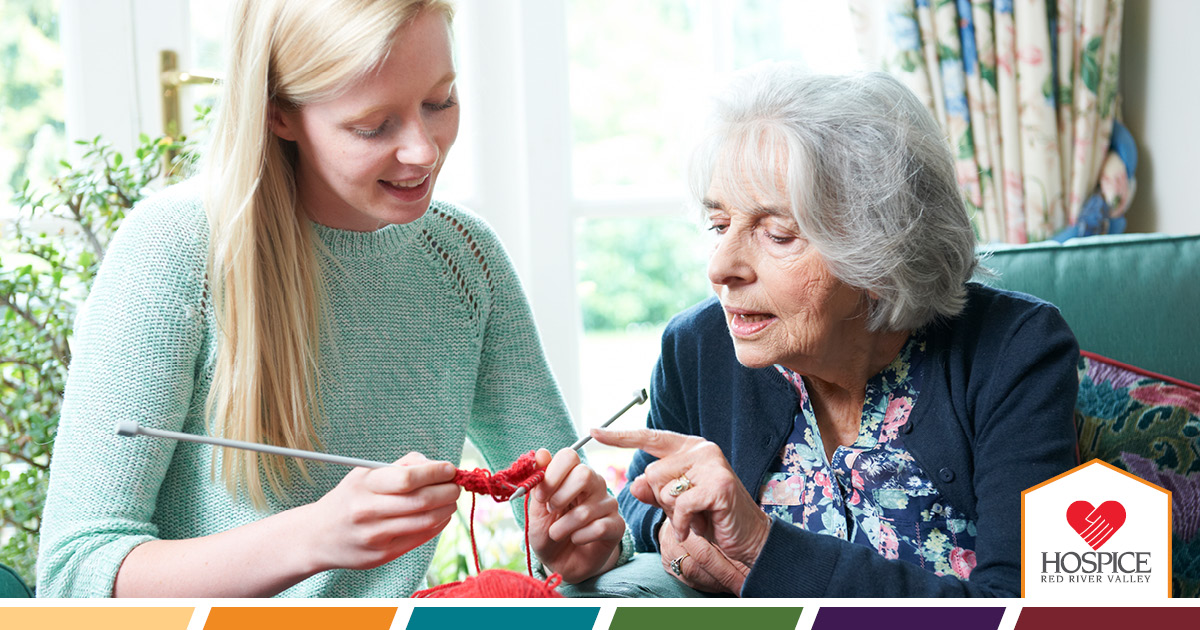 Volunteers are a very special part of the Hospice team.
The volunteer program at Hospice of the Red River Valley provides essential support in our day-to-day work. Whether assisting patients and families, helping in the office or helping at our resale store, our volunteers make a difference.
Can you talk? Listen? Hold a hand? If so, there's a hospice patient who needs you. Our volunteers are moms, dads, grandmothers, grandfathers, retired professionals and full-time workers.
If you can see yourself doing something like this, please get in touch! Call us at (800) 237-4629 or fill out our online application. You may also download and complete the application.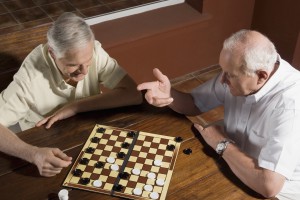 Learn more about the Hospice volunteer program: