National Doctor's Day is held every year on March 30 in the United States. It is a day to celebrate the contribution of physicians who care for us.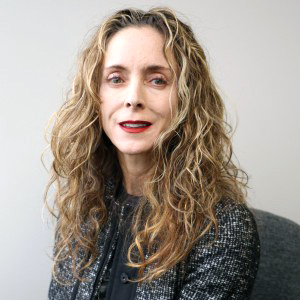 Dr. Tricia Langlois, MD, MS, ABIM, is the chief medical director at Hospice of the Red River Valley. In this role for six years, she is responsible for the strategic leadership and vision for delivering hospice and palliative care in both urban and rural settings. She is the expert within the organization that determines when end-of-life care is needed for patients. She works with health care organizations, physicians, providers and the community to change the perception of end-of-life care.
With a background in internal medicine, palliative care and geriatrics, she focuses her work as a physician to helping people live their best day until the end. As one of the few fellowship-trained, board-certified geriatricians in the state of North Dakota, caring for the elderly—particularly frail elders—is her passion. Dr. Langlois holds Hospice and Palliative Medicine and Internal Medicine and Geriatric Medicine certifications. Dr. Langlois' day-to-day work includes meeting with hospice patient care teams to address patient needs.
She shares, "Hospice is about living your best life," and she dedicates every day toward helping patients achieve that goal. Her number one priority is to advocate for patients and make things as easy as possible for them while delivering the highest quality of care.