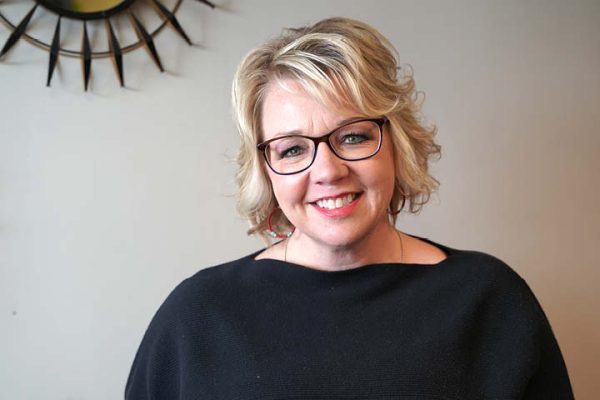 Hospice of the Red River Valley welcomes Karen Wulfekuhle as a community relations specialist.
In this role, Karen fosters relationships and engages with health care professionals, facilities and community organizations to educate them on the services and benefits provided by Hospice of the Red River Valley. Karen is based out of the Fergus Falls community and serves a multi-county region in western Minnesota.
Karen has spent 27 years as an advocate for connecting those in need with important resources and services to enhance the quality of their lives. Karen joined Hospice of the Red River Valley in late 2021 and has brought a vast wealth of knowledge surrounding the health care industry, community-based services, as well as program development with an emphasis on partner relations and positive patient outcomes. Karen received her bachelor's degree in social work at Minnesota State University in Moorhead, Minn.
Hospice of the Red River Valley has provided care to Fergus Falls residents and the surrounding communities for more than a decade.
Are you looking for a job that will enable you to make a real difference? Begin a career with Hospice of the Red River Valley, and become part of an interdisciplinary team that has been trusted by physicians, health care professionals, patients and families since 1981 to serve patients and families wherever they call home.
Hospice of the Red River Valley is an equal opportunity employer.