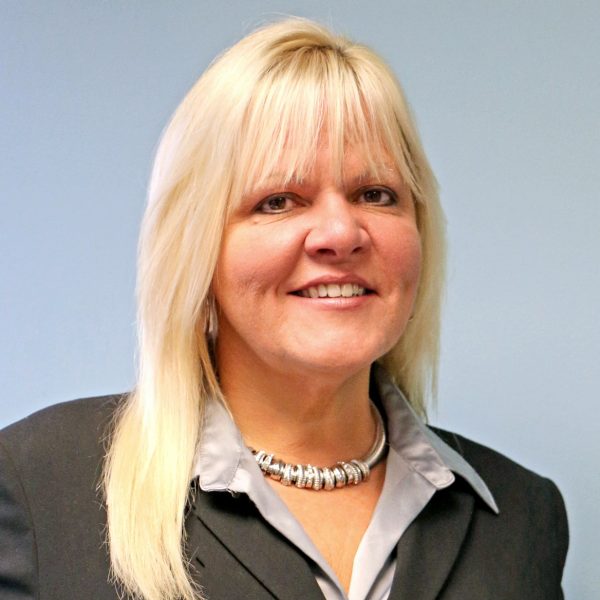 This year marks an incredible milestone for Hospice of the Red River Valley: 40 years of providing comfort and care through life's journey. Our founders and a host of volunteers first brought hospice services to our region with the belief that everyone, especially those who face end of life, deserves dignity and quality of life. They could see a better future for our community members, and they worked tirelessly to translate the idea of hospice into reality.
Our history is humbling and profound. It's filled with leaders, innovators, thinkers, doers. Selfless and tireless individuals who embraced this important cause with passion and determination and would settle for nothing less than a full-service, licensed hospice. In 1981, Hospice of the Red River Valley served its first patient, and two years later became the first hospice west of the Mississippi River to be Medicare certified. And, thanks to their efforts, and countless community advocates who came after them, our mission continues today.
The future promises to be equally transformative and rewarding. We humbly continue entering the homes and hearts of people who are in a tender time in life. Through our work, we celebrate life, create meaningful moments and deliver exceptional care to our patients and their families.
Our communities have made our longevity possible. With recent expansion of our service area to Bismarck, Mandan, Devils Lake and north to the Canadian border, our mission propels our growth. We go where we are needed and invited.
As we celebrate 40 years of service and stand on the cusp of breaking ground on North Dakota's first freestanding hospice house, we eagerly look to the future and celebrate YOU. It's a tremendous privilege to care for our region. Thank you for trusting Hospice of the Red River Valley with this responsibility.
Tracee Capron, RN, BS Ed., MAOL, CNED
Executive Director
---
Celebrate With Us
We invite you to join us in celebrating this milestone anniversary with us. There are several ways to participate: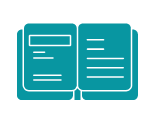 1. Share your story.
Do you have a hospice experience? We want to hear from you, and we'd like others to hear your story, too.
Is there something you learned in the course of your journey that might help others like you? Would you like to express your gratitude to a Hospice of the Red River Valley professional who helped you and your loved one? Please share your story by clicking here.
With your permission, your story may be featured on Hospice of the Red River Valley's blog and social media channels.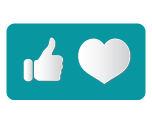 2. Follow along on social media.
You can follow Hospice of the Red River Valley on Facebook and Twitter. When you see posts that resonate with you, please like, comment and share with your family and friends, too!

facebook.com/hospicerrv

twitter.com/HRRV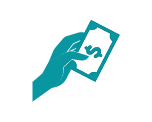 3. Make a gift of $40 in honor of 40 years.
Your donation makes an incredible difference. Giving is easy with three convenient ways to donate:
By mail: Send a gift to
Hospice of the Red River Valley
Attn: Development
1701 38th St. S., Suite 101
Fargo, ND 58103
By Phone: Call (800) 237-4629 and ask to speak to a member of the development team to make your donation over the phone.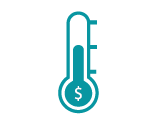 4. Create a Facebook fundraiser.
It's ok if you've never done a Facebook fundraiser before. They're easy to set-up and invite your friends to participate:
Step 2: Click "Raise Money."
Step 3: Select Hospice of the Red River Valley, fill in the fundraiser details, and choose a cover photo.
5. Attend Hospice of the Red River Valley events.
Community-led fundraising events for Hospice of the Red River Valley include golf tournaments, motorcycle and snowmobile rides, raffles, food fests and auctions. All events are spread throughout our service area and contribute significant dollars, as well as provide additional connections to area communities. View our calendar of upcoming events.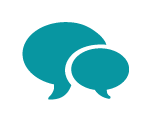 6. Talk about Hospice care.
Share Hospice of the Red River Valley information and materials in your workplace, or at community, social and service clubs. Or, invite Hospice of the Red River Valley to speak at your service club, community event or church function. Contact us to request a speaker or for materials.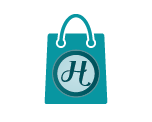 7. Shop at Heirlooms Thrift & Gift and donate gently used items, too!
Heirlooms Thrift & Gift is an upscale resale store and gift shop located in Fargo, N.D. It's a one-stop destination for new and gently used furniture, clothing, housewares, antiques, collectibles, jewelry, gift items, greeting cards, home décor and more. Merchandise sold in our thrift store is generously donated by community members. All proceeds from the store support Hospice of the Red River Valley. Learn more.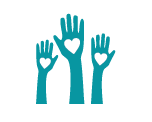 8. Volunteer with us!
Volunteers provide critical support for our day-to-day work while changing lives and truly making a difference in their communities. Whether spending time with patients, helping in the office or working at our thrift and gift store, volunteers are an essential part of the Hospice team. Learn more about the different types of volunteer roles and how to get started.