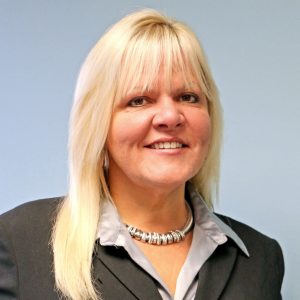 Tracee Capron, RN, BS Edu., MAOL, Executive Director
Tracee is responsible for setting and guiding the strategic direction of Hospice of the Red River Valley. She also works to develop a strong and comprehensive framework for integrating hospice and palliative care into strategic alliances and partnerships within the health care community.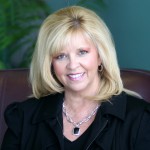 Deb Gemar, Director of Marketing & Development
Deb is responsible for the marketing, public relations, advertising and fundraising activities of the organization, as well as volunteer services and bereavement. She is also responsible for philanthropic support from individuals, families, businesses, churches, fraternal organizations, foundations and bequests in order to further the mission of Hospice of the Red River Valley.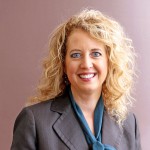 Brenda Iverson, Director of Community Relations
Brenda is responsible for building and fostering relationships with healthcare partners, as well as the community, to increase awareness of the benefits of hospice and palliative care.  Working collaboratively in the community, Brenda and her team actively engage in education aligned with our mission to provide comfort at the end of life's journey.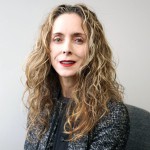 Tricia Langlois, MD, Medical Director
Dr. Langlois is responsible for the strategic leadership, vision and provision of hospice medical care to patients.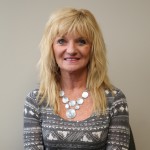 Becky Pfau, RN, Director of Clinical Operations
Becky serves a the director of clinical operations. Becky provides strategic support and direction to clinical disciplines, including social services, nursing, chaplaincy and certified nursing assistants. Becky's first priority is to equip the organization to provide the highest quality of care possible to our patients and their families.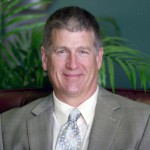 Steve Slabik, Director of Finance
Steve has overall responsibility for finance and accounting, information technology and purchasing. This includes managing cash and investments, insurance and contracting. He directs budgeting, expense and revenue analysis and forecasting.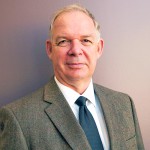 Jim Sterling, Ph.D., CFAAMA, Director, Compliance, Education & Human Resources
Jim is responsible for corporate compliance, quality improvement, and organizational education. This includes operational/strategic development, administration of programs and training, and facilitating change throughout the organization.
To contact our Leadership Team call (800) 237-4629, or click here. To direct your message to the Leadership Team on the website form, be sure to select "I have an inquiry or request for the Leadership team."