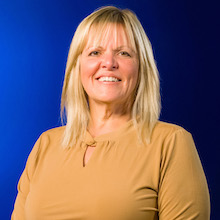 Tracee Capron, RN, BS Edu., MAOL, Executive Director
Tracee is responsible for setting and guiding the strategic direction of Hospice of the Red River Valley. She works to develop a robust and comprehensive framework for integrating hospice and palliative care into strategic alliances and partnerships within the health care community.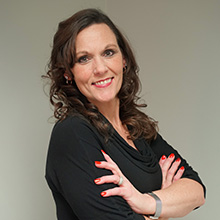 Tracie Mallberg, MD, Medical Director
Dr. Mallberg ensures the delivery of patient-centered, high quality medical hospice care to patients and their families.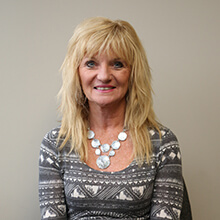 Becky Pfau, RN, BS, CHPN, Director of Clinical Operations
Becky serves as the director of clinical operations. Becky provides strategic support and direction to clinical disciplines, including nurses and certified nursing assistants. Becky's first priority is to equip the organization to provide the highest quality of care possible to our patients and their families.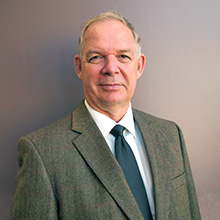 Jim Sterling, Ph.D., CFAAMA, Chief Compliance & IT Officer
Jim oversees corporate compliance and information technology. This includes operational/strategic development and planning, and facilitating change throughout the organization.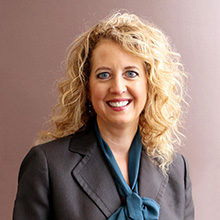 Brenda Iverson, Director of Marketing & Community Relations
Brenda is responsible for marketing, public relations, advertising, and community engagement. Brenda's team engages in education throughout the region to increase awareness for the benefits of the services provided by Hospice of the Red River Valley and nurtures relationships with community partners.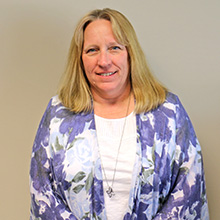 Liz Sterling, RN, BSN, MEd, Director of Education & Quality
Liz is responsible for the organization's quality and clinical education programs. She also serves as the clinical leader for the chaplains and social workers. She is active in bringing together all members of the hospice team to provide excellent care to our patients and families.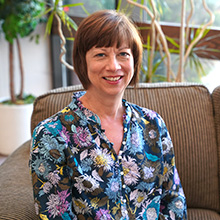 Theresa Stahl, Director of Finance
Theresa oversees the finance, accounting and purchasing for the organization. This includes managing cash and investments, insurance and contracting. She directs budgeting, expense and revenue analysis and forecasting.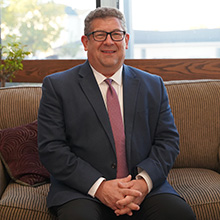 Michael Meyer, Director of Philanthropy
Michael serves the development team by providing strategic leadership and training gleaned from years of successful fundraising experience for non-profit and higher educational organizations. His passion is working with donors and supporters to secure resources that allow us to provide care through life's journey.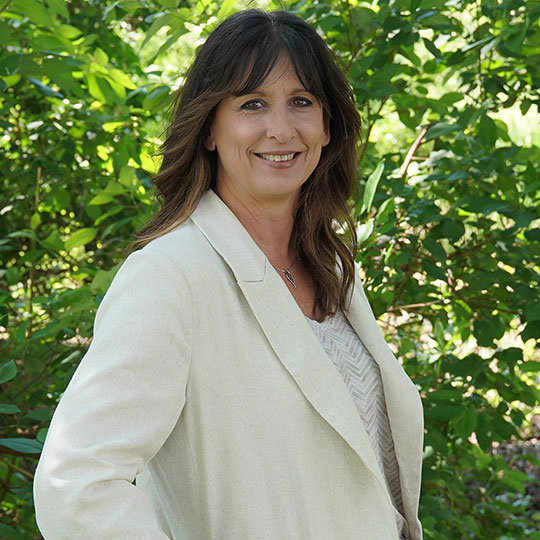 Ranae Schmidt, HR Business Partner – Benefits & Compensation
Ranae serves the human resources team by overseeing employee benefits and compensation.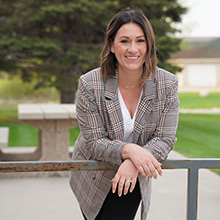 Mayse Krause, HR Business Partner – Employee Relations & Talent Acquisition
Mayse serves the human resources team by overseeing employee relations and talent acquisition. This includes aligning business objectives with employees and management while providing proper implementation to ensure legality and consistency.
To contact our Leadership Team call (800) 237-4629, or click here. To direct your message to the Leadership Team on the website form, be sure to select "I have an inquiry or request for the Leadership team."