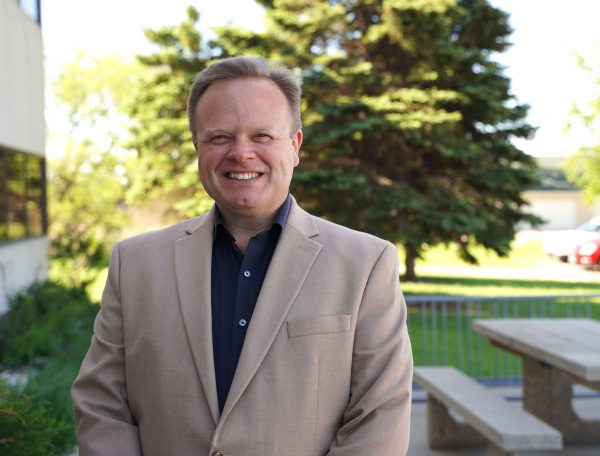 We recently welcomed Travis Christopher to Hospice of the Red River Valley as a development officer. He brings 20 years of fundraising and nonprofit experience to Hospice. Travis has served in a variety of roles, including executive director, fundraising manager and development officer, for the Boy Scouts of America, United Way of Cass-Clay and Dakota Medical Foundation.
Travis also helps other nonprofit professionals and fundraisers develop their skills through his work as the chair for the Northern Plains Chapter of the Association of Fundraising Professionals. He is a member of Rotary International and is a past president of the Fargo Rotary Club.
His hobbies include social media and voice talent for the Fargo Force and Fargo Invaders games.