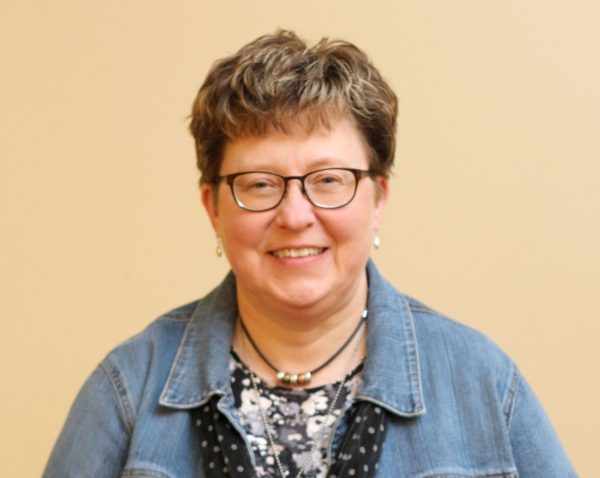 by Janna Kontz, MDiv
Caregiving is rewarding, and it's also a tough road to travel. When you are unable to be physically present with the person you are helping care for, it's even tougher. Many families these days are spread across the country or globe. Physical distance can make a challenging situation even more overwhelming when a loved one is ill. There are times when even family who are geographically close are unable to be physically present because of illness or other situations.
There are practical ways to be a caregiver even from a distance. Here are some suggestions:
Find ways to connect. Electronic communication can be life-giving. If your loved one can communicate, call them. Video chat, such as FaceTime or Skype, may be an option with the help of other family members or facility caregivers who are present. Send cards and letters without the expectation of reciprocation. Most importantly, find meaningful ways you can provide emotional support if you can't be physically present.
Be patient. Caregivers who are physically present are tired—in body and spirit. They may get frustrated with those who are not physically present. Know that this is normal and try not to take it personally. Communicate with caregivers as often as is comfortable for both you and the person giving care. Be patient.
Send gifts of gratitude. Flowers can brighten the room of the one who is ill. They can also brighten the home or desk of a family or facility caregiver. Gift cards for meals out, massages, hobbies or other more essential things are a perfect way to show appreciation. Always say or write your appreciation. Words matter, especially during these tender times. Encouragement goes a long way. Be grateful.
Trust. When you are caregiving from a distance, it can be difficult to trust the information you're receiving about your loved one—not because it isn't true—but because you want so much to be present yourself. Learn to trust what others tell you. If something seems off or uncomfortable, look into it and if you find a problem, address it. Trust.
Give grace and do your best. Know that everyone involved, including you, are doing the best they can in the situation they've been given. Be your best self as you and your family and friends navigate this time and remember to give grace to those who are present doing the caregiving. It can bring you closer or it can drive a wedge between you. You and your family have that choice to make. If you are your best self from a distance, it encourages those who are physically close to do the same. Do your best.
These things may seem simple but being a caregiver from a distance is never simple. It can be difficult and heart-wrenching. It can also be beautiful and life-giving. It takes work—emotional, spiritual and mental. But caregiving, nearby or from a distance, is always worth the effort. It is possible to be a caregiver, even when you can't comfort someone physically. Your voice, your smile and your gratitude can provide comfort beyond measure.
Janna Kontz is a grief specialist with Hospice of the Red River Valley.
About Hospice of the Red River Valley
In 1981, Hospice of the Red River Valley was founded on the belief that everyone deserves access to high-quality end-of-life care. We fulfill our nonprofit mission by providing medical, emotional, personal and spiritual care, as well as grief support to our patients, their families and caregivers during a tender time in life. Our staff helps those we serve experience more meaningful moments through exceptional hospice care, 24 hours a day, 365 days a year, wherever a patient calls home. The organization serves more than 40,000 square miles in North Dakota and Minnesota, including in and around Bismarck, Detroit Lakes, Devils Lake, Fargo, Fergus Falls, Grand Forks, Lisbon, Thief River Falls, Valley City and many more communities. Hospice of the Red River Valley offers round-the-clock availability via phone, prompt response times and same-day admissions, including evenings, weekends and holidays. Contact us anytime at 800-237-4629 or hrrv.org.