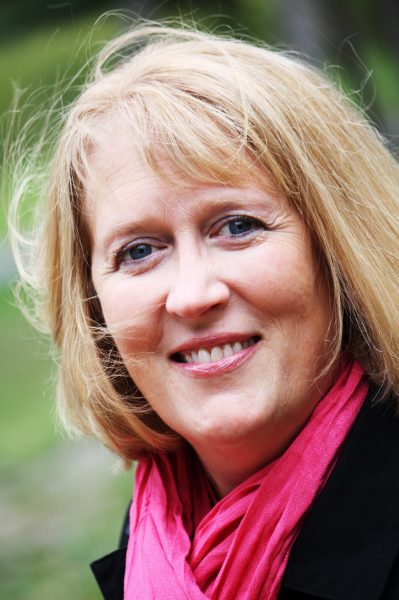 by Connie DeKrey, LBSW, CT
As long as I can remember, music was a part of my life. My parents, during their rare moments of rest, would serenade us with accordion or pump organ. I learned to harmonize while hearing country music on the local radio station. And I fondly recall sitting beside my father in church, listening to his strong voice navigate the old hymns.
I was encouraged to sing and was provided with lessons to learn to play instruments. In my youthful years, music provided a vessel for myriad emotions (most often, it seemed, lyrics and melodies borne out of heartbreak). Writing lyrics and songs became an incredible outlet for my expression of feelings and experiences during life's ups and downs.
Although it has been years since I have written music (or felt the need to), there are times when I hear a new song played and am utterly amazed someone out there has found a way to express precisely what I am feeling at that moment. It is encouraging to witness, in their words and notes, the sentiment that resonates so perfectly with my own.
Bereaved individuals have often mentioned to me how difficult going to church can be for them following the loss of a loved one. In exploring with them further, I usually hear a comment, such as, "Once the music starts playing, the tears start coming, and I can't stop them."
The science of music therapy is founded on the fact that music is powerful. It reaches inside of us to touch places nothing else can reach. In seconds, music can prompt us to tap out a rhythm, sway our hips or shed quiet tears.
Sometimes grieving individuals struggle with the inability to cry, expressing they wish they could do so, believing it would provide a needed "release" and result in feeling better. In such an instance, it can be useful to suggest coaxing memories to the surface and inviting the emotions attached to them to find their way out.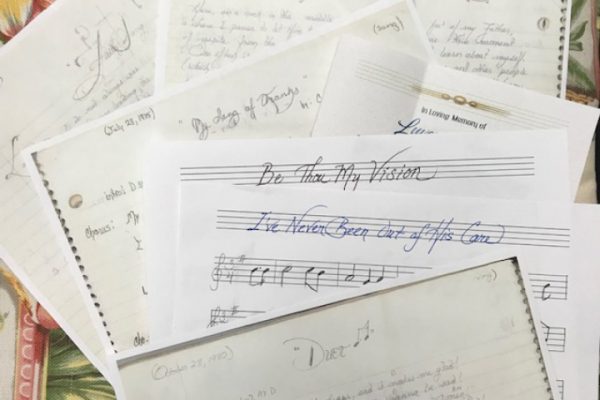 Music can be an effective tool in accomplishing this. A special song significant to the relationship with a loved one might carry with it a floodgate of emotional response. Allowing the waves of both the music and emotion to flow and wash over us can promote a path toward healing.
During the service of remembrance that concludes Hospice of the Red River Valley's Youth Journeys grief workshop, we often hold a balloon-release ceremony, accompanied by music specially selected for the program. Balloons carrying written sentiments to loved ones float into the sky. Participants look up and linger, watching their heartfelt messages dance in the wind, sent by a song.
Sometimes the music that comforts us most is the sweet audible backdrop provided by Mother Nature. To step quietly into the outdoors and be met by the orchestra that greets us is a symphony like no other. These spring days I am enjoying the melody of Meadowlarks, Sergeant Bird song and the chatter of my dear little Chickadees. Taking time to listen, I experience great peace.
I recently had the honor to be part of the music for the funeral of a beloved member of my family. Throughout the years, I have been privileged to sing for christenings, weddings and memorials. Traditionally music has been the accompaniment of welcomes into the world, of farewells from this life and of the many milestones that fall between. It sweetly blends with our hellos and goodbyes, and companions us with comfort and solace in the comings and goings of our lives.
Editor's note: This article is part of a three-part series that explores coping with grief through the expressive arts. Read Part 1 here and read Part 2 here. 
Connie DeKrey, LBSW, CT, is a grief specialist at Hospice of the Red River Valley. She joined the organization in 1993, working in patient care as a medical social worker for 10 years and now as a grief specialist in the grief support department. She particularly enjoys the opportunity to provide education to individuals and groups about living, dying and grief.
Learn More
Hospice of the Red River Valley's grief support program is a free community resource available to anyone who has experienced a loss through death, whether they had hospice services or not. We welcome the opportunity to help guide your journey from grief to hope. If you or a loved one needs grief support, please contact us.