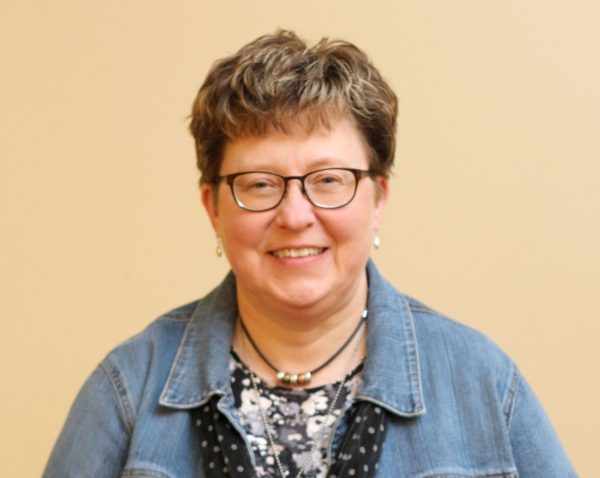 by Janna Kontz
My Dad was an amazing man. He had an eighth-grade education, but he never allowed that to hold him back. He was incredibly intelligent and loved to be challenged by things like serving on the school board and church council and being District Governor of the Lions. He was great at math and helped all of us with our homework well into high school and beyond. He was creative and artistic and loved to collect toy tractors. Dad could strike up a conversation with a total stranger, and in 10 minutes, know the person's life story!
We lost him, bit by bit, to the devastating effects of dementia. He died in March 2014, but we started losing pieces of Dad in 2009.
My Mom has been incredible through it all. She has lost the most. Over time, she watched her strong, independent husband become indecisive and physically too weak to even turn a doorknob. She's had to experience her husband, who typically had a great sense of humor, become angry and withdrawn. She did the driving, balanced the checkbook and took care of any house maintenance. She also took on all of his personal cares—even when my Dad didn't want them done.
As I've watched my Mom go through all the loss in recent years, I'm continually humbled by her strength and resilience. Eighteen days before Dad died, my Mom finally said she couldn't do it anymore and we moved him into a nursing home. He also started Hospice at that time. In that moment, she not only lost the physical presence of her husband day-in and day-out, but she also lost her home. Dad moved into a nursing home near where my sister lived so Mom was able to move in with her. Now she has moved to a townhome close to my sister, so she lost her church family and her community, as well.
How do we help our parents through all of the losses when they seem to come at them faster than even we can handle? Being in the midst of it as a daughter, I've realized the most important thing we can do to help our parents deal with loss is to show up. Show up for a visit. And when you can't do that, show up with a phone call. And when you can't muster a conversation, show up with a text or an email or a card in the mail.
They need to know you genuinely care about their loss—not just your own. Acknowledge their loss. Allow them to talk about it and grieve the loss and shed tears. Allow them to be sad when they need to be sad and mad when they need to be mad, and give them permission to be happy again. When their grief seems too much to handle, make sure they are connected to a larger support system than just family. Make sure they have some friends who have been through some of these same losses. If they are open to it, connect them to counseling. And show up. Show up on birthdays and anniversaries. Show up for the things most important to them—whether that is church or a concert, or just for supper. Show up.
Our parents are a gift to us, and they won't be around forever. Tell them you love them. Let them know you care … and show up.
Janna Kontz is a chaplain with Hospice of the Red River Valley.