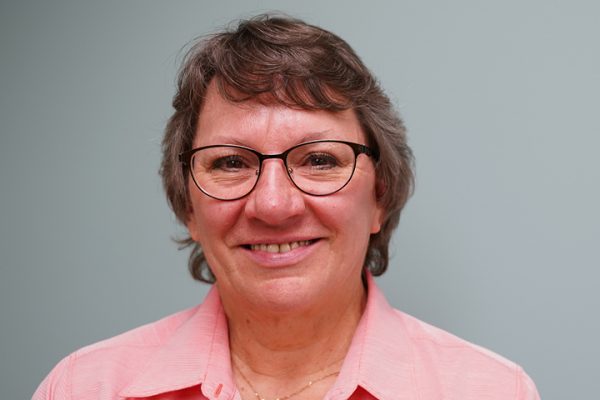 by Ruby Gramlow, RN, CHPN
Navigating end-of-life transitions is one of the most challenging journeys we will all face some day. You may have heard of terminally ill people experiencing an unpredictable, mysterious flash of life and vitality before their passing. You might have witnessed this surge of life yourself while attending to a loved one.
This surge of energy is usually short, lasting anywhere from a few minutes to several hours, and may occur one to two days prior to death. This is unique to each person, and not everyone will experience such a noticeable burst of energy.
The dying person may experience increased:
This time can be often misinterpreted by loved ones as a recovery and that the patient is getting better. It can be difficult for families and caregivers to acknowledge and understand these sudden changes as anything but signs of recovery. No one wants to lose someone they love. But it's important the family understands what the patient is experiencing, so they can prepare themselves and the patient for what is to come.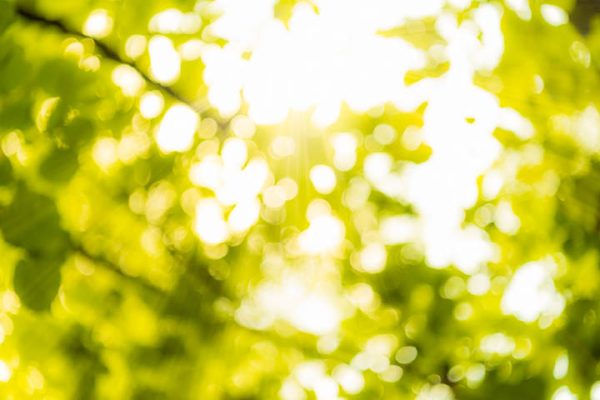 A dying person may often see or hear things that you don't see or hear during this time. This is normal. People will commonly see deceased family members, pets or angels. It can be very concerning to witness a loved one speak to people or beings that you can't see yourself. The best way to support someone during this time is by allowing the conversations and experiences to happen. You might even find yourself getting brought into these conversations. The priority is to make sure your loved one feels seen and heard. Listen and observe without correcting, as that can be confusing and upsetting to the person.
Keeping the patient safe is always the top priority, caregivers should dissuade the patient from doing anything that could cause them pain or harm while they are experiencing the burst of energy.
Patients may talk about going "home." This is generally referring to a spiritual home. In these moments, family and loved ones can be there for the patient to offer comfort and support. Family and loved ones will always know best what the person needs to be comfortable.
Many special memories can develop during this time of renewed energy and communication. Enjoy this time with your loved one. Reminisce, visit, listen to music. Use this time to express your feelings and say goodbye. Most importantly, being present with your loved one—even if you don't know what to say or if you aren't sharing the same experience—can be meaningful and create a sense of comfort, calm for the person.
Ruby Gramlow is a registered hospice nurse and after-hours nurse with Hospice of the Red River Valley.
About Hospice of the Red River Valley
In 1981, Hospice of the Red River Valley was founded on the belief that everyone deserves access to high-quality end-of-life care. We fulfill our nonprofit mission by providing medical, emotional, personal and spiritual care, as well as grief support to our patients, their families and caregivers during a tender time in life. Our staff helps those we serve experience more meaningful moments through exceptional hospice care, 24 hours a day, 365 days a year, wherever a patient calls home. The organization serves more than 40,000 square miles in North Dakota and Minnesota, including in and around Bismarck, Detroit Lakes, Devils Lake, Fargo, Fergus Falls, Grand Forks, Lisbon, Thief River Falls, Valley City and many more communities. Hospice of the Red River Valley offers round-the-clock availability via phone, prompt response times and same-day admissions, including evenings, weekends and holidays. Contact us anytime at 800-237-4629 or hrrv.org.