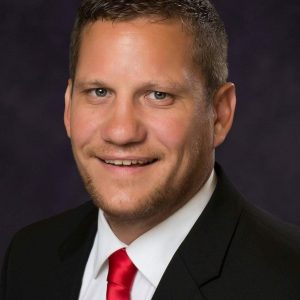 In light of COVID-19, Hospice of the Red River Valley's in-person volunteer activities have been temporarily paused to protect both our patients and volunteers. Even during this time, our volunteers are finding creative, meaningful ways to connect with patients.
Hospice of the Red River Valley Volunteer Lee Roggenkamp is spreading cheer to patients by recording a personalized birthday song or inspirational message that he sends to his Hospice volunteer coordinator to play for the patient.
"Hospice volunteers—we are social people. We enjoy being there talking to the patient or holding their hand. Everyone needs that kind of interaction, so this is my way of continuing that," Lee said.
Lee is a patient companion volunteer and recently became a Pathway volunteer. Pathway volunteers sit at the bedside during the active dying process. He has also helped at our resale store, Heirlooms Thrift & Gift.
Lee recently was with a patient as she passed away, holding her hand and singing to her. "It was so peaceful," Lee said. By doing so, Lee provided the family, who was unable to be with the patient, words of peace and comfort. He visited the patient for 14 months before she passed away.
"I put myself in the family's shoes. If this were my grandma, what would I want someone to say?"
Gratitude and perspective are two of the reasons Lee continues to volunteer. He urges others to considering volunteering with Hospice of the Red River Valley.
"You'll never regret it. You have a family with Hospice," he said.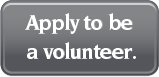 About Hospice of the Red River Valley
In 1981, Hospice of the Red River Valley was founded on the belief that everyone deserves access to high-quality end-of-life care. We fulfill our nonprofit mission by providing medical, emotional, personal and spiritual care, as well as grief support to our patients, their families and caregivers during a tender time in life. Our staff helps those we serve experience more meaningful moments through exceptional hospice care, 24 hours a day, 365 days a year, wherever a patient calls home. The organization serves more than 40,000 square miles in North Dakota and Minnesota, including in and around Bismarck, Detroit Lakes, Devils Lake, Fargo, Fergus Falls, Grand Forks, Lisbon, Thief River Falls, Valley City and many more communities. Hospice of the Red River Valley offers round-the-clock availability via phone, prompt response times and same-day admissions, including evenings, weekends and holidays. Contact us anytime at 800-237-4629 or hrrv.org.