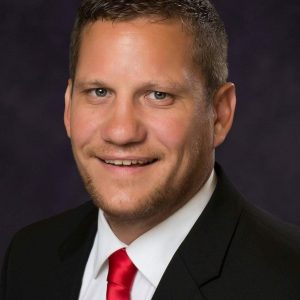 In light of COVID-19, Hospice of the Red River Valley's in-person volunteer activities have been temporarily paused to protect both our patients and volunteers. Even during this time, our volunteers are finding creative, meaningful ways to connect with patients.
Hospice of the Red River Valley Volunteer Lee Roggenkamp is spreading cheer to patients by recording a personalized birthday song or inspirational message that he sends to his Hospice volunteer coordinator to play for the patient.
"Hospice volunteers—we are social people. We enjoy being there talking to the patient or holding their hand. Everyone needs that kind of interaction, so this is my way of continuing that," Lee said.
Lee is a patient companion volunteer and recently became a Pathway volunteer. Pathway volunteers sit at the bedside during the active dying process. He has also helped at our resale store, Heirlooms Thrift & Gift.
Lee recently was with a patient as she passed away, holding her hand and singing to her. "It was so peaceful," Lee said. By doing so, Lee provided the family, who was unable to be with the patient, words of peace and comfort. He visited the patient for 14 months before she passed away.
"I put myself in the family's shoes. If this were my grandma, what would I want someone to say?"
Gratitude and perspective are two of the reasons Lee continues to volunteer. He urges others to considering volunteering with Hospice of the Red River Valley.
"You'll never regret it. You have a family with Hospice," he said.