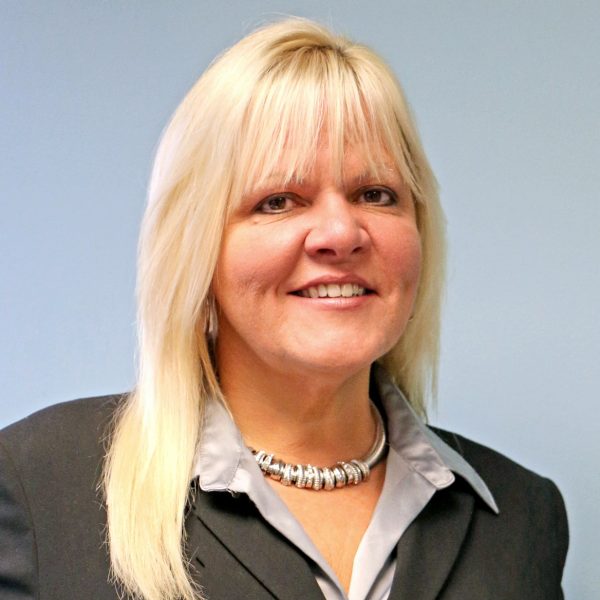 By Tracee Capron, executive director
The day I received a phone call that my family needed comfort care/hospice care was the beginning of a journey that would change my life and the lives of my family members forever. At the time, I was an oncology nurse working in a hospital and I had an inaccurate understanding of comfort care/hospice care. Hospice wasn't on the forefront then; I didn't understand it until I experienced it.
When I first heard the word "hospice" connected to my grandma, it sent feelings of trepidation, fear and denial through me. My grandma's doctor called to tell me, an experienced nurse, that my gram was at the end stage of her lung disease and there was nothing more they could do for her. How had I not seen the severity of her illness? How had I not seen her declining condition?
When I spoke to my Grandma Mae in the hospital she said to me, "I just want to go home." Hospice care made it possible for us to honor her wishes and care for her at home. Her doctors were wrong; there was something more that could be done for her: comfort care. We could not change her disease but we could control the symptoms of the disease which offered her improved quality of life. We had renewed hope as a family ensuring she was in control, comfortable and living her life the way she desired.
I stayed with gram, and we redecorated her home together. With some respiratory system management, she was able to live the way she wanted. Only hours before she passed in her own home, she sat on her bed, put her feet on the floor and said, "Everything is perfect and done now." All of her family was there.
Her final wishes were granted. All the people she cared about were there beside her. We took care of her.
It was beautiful. It was the right way. I thought, "This is how it should be."
After experiencing such amazing care from hospice, I was determined to become a part of it. I was unwavering in my mission to change the way health care professionals and families viewed hospice. I realized hospice does provide aggressive treatment: aggressive symptom management. Hospice care changed my philosophy. It's about living. We don't treat every moment as if someone is dying, rather we help people live as fully as possible until death.
A year after gram's passing I became a hospice nurse and now decades later I am the executive director of Hospice of the Red River Valley. I am even more passionate about the benefits of hospice care for both the patient and his or her family members.
Hospice was a gift we received as a family. We had compassionate support and quality experts to guide us on the journey that allowed gram to live the remaining year of her life with dignity. I was able to experience and participate in a field of medicine that worked as a team to truly care for the entire family. My gram lived the way she wanted to and experienced a peaceful beautiful passing with all my family at her side. It was a perfect ending to a perfect new beginning for her.
My life changed because of hospice care. It's where I discovered my purpose and calling.