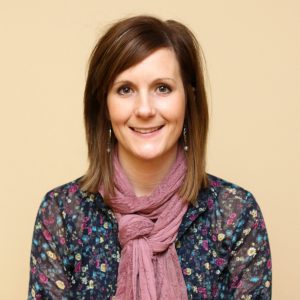 by Heather Larson, LSW, CT
As a professional caregiver, you may spend more time with the people you care for than your own family. Sometimes the people you care for can become like family to you or you may feel like family to them, especially if the person does not have family of their own.
It can be difficult when the person you are caring for—perhaps for quite some time—becomes ill or dies. The work you are doing every day is in the service of others, not just a job. You pour your time and energy into caring for someone who depends on you; this is sacred work.
Losing a person who you cared for can take an emotional toll on you. It can hurt, and you might find yourself feeling a range of other emotions, such as sadness, regret or guilt. You may even feel frustrated or angry about circumstances of the death or how you feel the person's family participated or behaved.
These different reactions and feelings can be summed up in one word: grief.
You may feel you don't have the right to grieve because you are a professional caregiver. Often, you must step up and continue to provide care, even after the person's death. You may need to provide support to the family and friends gathered at the bedside. At times you must push your feelings and grief to the side to be able to do what is needed.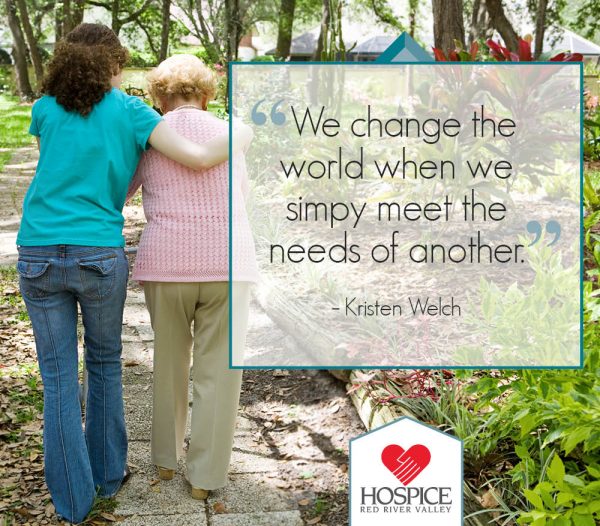 Even so, this doesn't mean you don't have a right to grieve. Your grief deserves its time and place. It is important to honor your grief, and in doing so, you are also honoring the person who has died.
Suggestions for honoring the person who died:
Reflect on the good memories or stories you have of the person—and share them with coworkers
Hold a small memorial service at the facility, if appropriate
Sit with intention in your feelings or observe a few moments of silence
Use your creativity, such as creating artwork or journaling
Do something outdoors to honor the person by planting a flower or tree, etc.
There are tangible ways to cope with your grief and to share how you feel with those you trust without revealing protected health information about the person under your care.
One of the most crucial aspects of being a professional caregiver is practicing good self-care. Self-care becomes even more critical when you are dealing with grief. Effective self-care practices allow caregivers to continue their work while functioning at the highest level. It also helps you maintain a level of satisfaction and enjoyment in your career.
Self-care looks different from person to person and can include:
Balanced nutrition
Drinking more water
Getting more rest or sleep
Walking or exercising
Listening to music, podcasts, etc.
Disconnecting from technology, when appropriate
Quieting your mind through mindfulness and mediation practices, and taking deep breaths. There are many free helpful resources and videos available on apps, like Insight Timer, and YouTube.
Good self-care combined with other resources available to you, such as talking with a trusted coworker or friend, can help you cope with your caregiver grief.
You are human; therefore, you will experience grief. It's as simple as that.
Take the time and space needed for your grief, share it with those you trust and carve out time to care for yourself. Know your grief feelings will not last forever; they change and subside as you heal.
Thank you for using your servant hands and heart to change the world.
If you need additional support, we can help. Contact us or call (800) 237-4629 and ask to speak to the grief support department.
Heather Larson, LSW, CT, is a grief specialist with Hospice of the Red River Valley.
About Hospice of the Red River Valley
In 1981, Hospice of the Red River Valley was founded on the belief that everyone deserves access to high-quality end-of-life care. We fulfill our nonprofit mission by providing medical, emotional, personal and spiritual care, as well as grief support to our patients, their families and caregivers during a tender time in life. Our staff helps those we serve experience more meaningful moments through exceptional hospice care, 24 hours a day, 365 days a year, wherever a patient calls home. The organization serves more than 40,000 square miles in North Dakota and Minnesota, including in and around Bismarck, Detroit Lakes, Devils Lake, Fargo, Fergus Falls, Grand Forks, Lisbon, Thief River Falls, Valley City and many more communities. Hospice of the Red River Valley offers round-the-clock availability via phone, prompt response times and same-day admissions, including evenings, weekends and holidays. Contact us anytime at 800-237-4629 or hrrv.org.