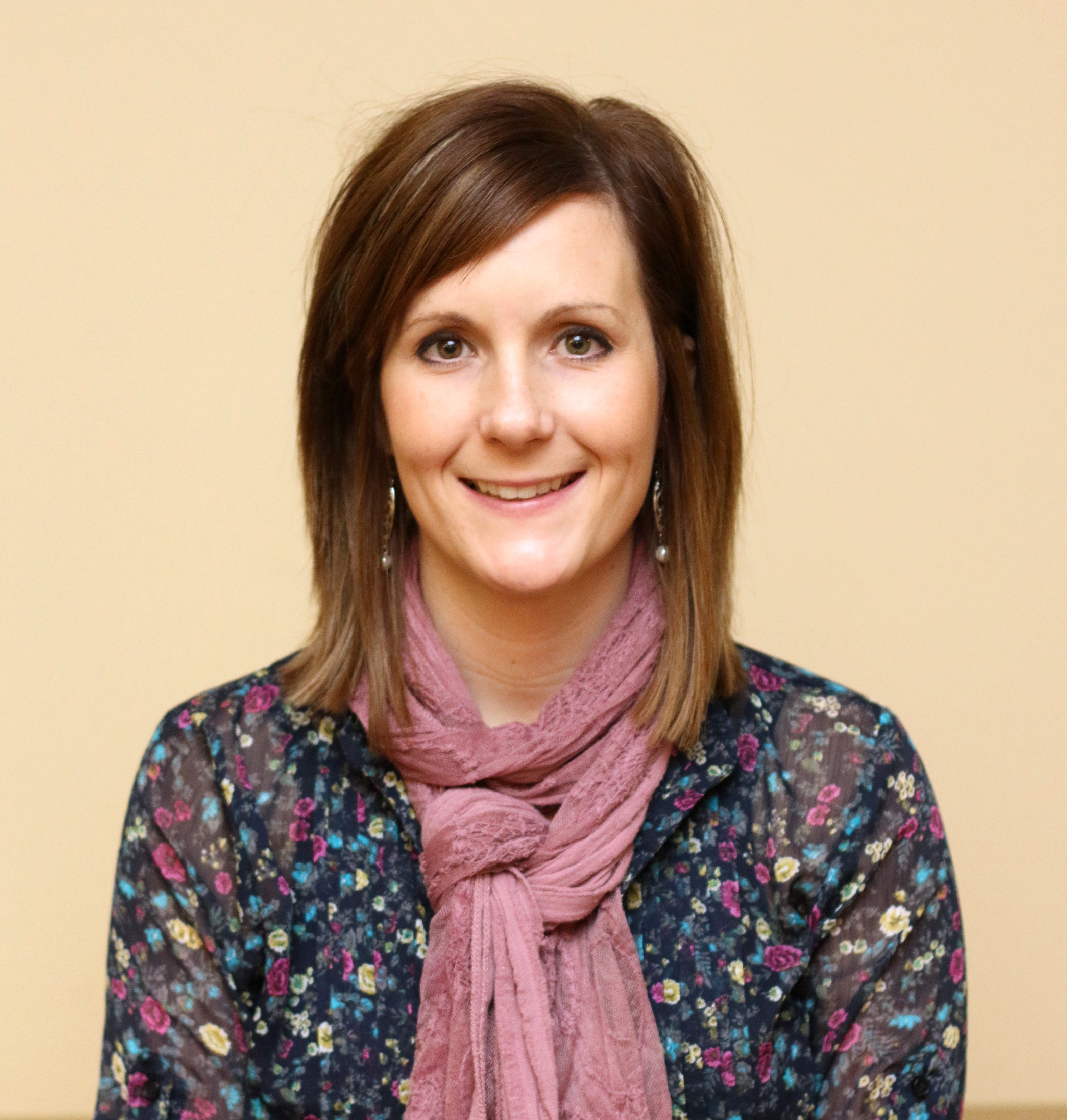 Heather Larson, LSW, CT
Grieving is some of the hardest work we will ever do. I have discussed this idea countless times with those who are deeply grieving the death of a loved one. The moment when one reaches his/her lowest point while grieving is different for everyone. What is likely not so different is that our grief intensifies at certain times throughout the year, such as birthdays, death anniversaries, holidays and other special days.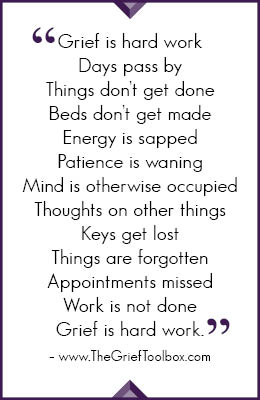 Understanding that it is natural for grief to be felt more intensely on special days is essential to preparing for these times. Often it is not just the day itself that is difficult, but the weeks and days leading up to it as we anticipate the rawness of our emotions. Our days often do not return to our "new normal" immediately following the special day, either. It is usually a gradual change that we don't often recognize until later on.
Once we understand it is normal for our grief to intensify, it is helpful to consider how we will spend our time on these days. Ask yourself, "What can I do to honor my loved one's memory and also my own grief?"
Being active in our grief—for example, planting a tree or flowers, doing a balloon release or making a donation to a charity we associate with our loved one—can cultivate positive feelings and promote healing.
Deciding who to spend these special days with is also important to consider; make sure it is someone who is supportive and understanding of where you are at in your grief journey.
Journaling your thoughts and feelings is a great way to express grief and can serve as an outlet, especially for those who may not wish to do anything with others or outwardly acknowledge anniversaries or other significant days. Keep in mind there is no right or wrong way to journal. Do it in a way that comes most naturally to you.
Finding a balance between keeping busy to give yourself a little break from grief and acknowledging and making quiet time to grieve is also important to staying healthy.
Good self-care cannot be stressed enough while grieving in general, but especially during these special days. Taking the time to nurture ourselves is often the last thing on our to-do list, but it can be one of the greatest contributors in helping us successfully push through our toughest days. The ways in which we nurture ourselves are different for each of us. Is it a massage, taking a vacation, reading a book, a bubble bath or simply a coffee date with a close friend?
Don't forget the obvious but often disregarded self-care concepts of healthy eating, exercise and adequate rest. We often think "Yeah, yeah" when we hear this, but when we take a moment to actually consider if we are doing these three things and doing them well, we will likely be surprised.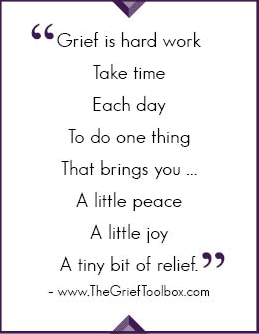 It is also important to have a plan in place in anticipation of some of the difficult days we face in grief. This doesn't mean planning your day to a "T," but it does mean having an activity or part of your day planned. This allows you to have a bit of control over the day and makes it less likely that intense feelings and grief will take control.
Remember to be gentle and kind to yourself, and to be kind and gentle to those around you who may be on their very own grief journey.
If you or someone you know is grieving, we encourage you to take advantage of the groups, classes or individual support we offer through our bereavement department. For more information, please call 800-237-462 and ask for the bereavement department, or visit our website.
Heather Larson, LSW, CT, is a licensed social worker and grief specialist with Hospice of the Red River Valley.
About Hospice of the Red River Valley
In 1981, Hospice of the Red River Valley was founded on the belief that everyone deserves access to high-quality end-of-life care. We fulfill our nonprofit mission by providing medical, emotional, personal and spiritual care, as well as grief support to our patients, their families and caregivers during a tender time in life. Our staff helps those we serve experience more meaningful moments through exceptional hospice care, 24 hours a day, 365 days a year, wherever a patient calls home. The organization serves more than 40,000 square miles in North Dakota and Minnesota, including in and around Bismarck, Detroit Lakes, Devils Lake, Fargo, Fergus Falls, Grand Forks, Lisbon, Thief River Falls, Valley City and many more communities. Hospice of the Red River Valley offers round-the-clock availability via phone, prompt response times and same-day admissions, including evenings, weekends and holidays. Contact us anytime at 800-237-4629 or hrrv.org.