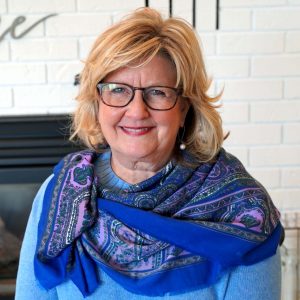 by Kriston Wenzel, LBSW, CT
As adults, we often don't know how to process and work through our own grief; it's common to feel even more helpless when consoling a child or teen. The grieving process is unique to each of us; however, children and teens grieve differently than adults. Youth may not be able to express or even identify their feelings.
If you know a young person who has lost a loved one to death, be mindful of the following tips:
Be honest. Provide simple, direct and honest answers and encourage questions. If you don't know an answer, say so.
Provide reassurance. Tell the child that he/she will always be taken care of and loved and that the death was not his/her fault.
Don't judge. Do not judge what a child says or does. Instead, acknowledge what is said or done to preserve trust and help him/her continue sharing.
Be a model. Examine yourself and your own grieving. A child learns about grief by watching you. If you hide your feelings, the child will hide his/hers. Don't be afraid to cry around your child.
Watch for teachable moments. Use natural circumstances to teach the child about loss, such as the death of a pet or a change of seasons.
Kriston Wenzel, LBSW, CT, is a grief specialist at Hospice of the Red River Valley. What she enjoys most about her work is having the chance to help individuals and families find their strength and resiliency during such a difficult time in their lives.
About Hospice of the Red River Valley
In 1981, Hospice of the Red River Valley was founded on the belief that everyone deserves access to high-quality end-of-life care. We fulfill our nonprofit mission by providing medical, emotional, personal and spiritual care, as well as grief support to our patients, their families and caregivers during a tender time in life. Our staff helps those we serve experience more meaningful moments through exceptional hospice care, 24 hours a day, 365 days a year, wherever a patient calls home. The organization serves more than 40,000 square miles in North Dakota and Minnesota, including in and around Bismarck, Detroit Lakes, Devils Lake, Fargo, Fergus Falls, Grand Forks, Lisbon, Thief River Falls, Valley City and many more communities. Hospice of the Red River Valley offers round-the-clock availability via phone, prompt response times and same-day admissions, including evenings, weekends and holidays. Contact us anytime at 800-237-4629 or hrrv.org.