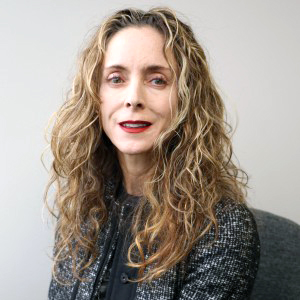 I am a physician. It's my calling. I have been taught to cure, treat and fix the patient at all costs. It's what I do. Or, perhaps more accurately, it's what I did.
I am still a physician. It is still my calling. But the purpose of my work has shifted. I've learned much during all of my training, but the most important lesson came in December 1997 when 12 of my patients died in a single week.
Was I a terrible doctor? Did I miss something? How could this happen? These were the thoughts racing through my head. To calm my mind, I met with my physician mentor who quite simply stated, "Patients die." That thought had never entered into my conscious. I was not taught that despite my best efforts as a physician my patients will die.
What I realized at that moment was that if patients die, they are not dying well.
When I think back to how my patients died, it gives me great pause. For the majority of them, they did not die well. What I mean is most often they died alone. They died in the hospital. They died in pain, while hooked up to monitors that noted their last seconds of life. They were not at home surrounded by loved ones, comfortable and at peace. And often they and their families were unprepared for the end of the journey.
My job and purpose as a physician shifted when I realized I needed to do more than cure, treat and fix. What I really needed to do was take care of the patient for the entire journey, and especially the end.
And now at Hospice of the Red River Valley, I do just that. Our work makes it possible for people who are at the end of this journey to be surrounded by loved ones, at home and not suffering. I ease their minds as the time comes near, but most importantly, I ease their suffering. They do not die in pain. They do not die alone with monitors noting their last breath. They die gently and with dignity.
Please support the work of Hospice of the Red River Valley with your donation. Through your generosity, we can fulfill our important mission to do more than cure, fix and treat but to provide comfort at the end of life's journey. Learn more about ways to support our care or donate online today.
With gratitude,
Dr. Tricia Langlois, MD
Medical Director, Hospice of the Red River Valley