If you're a caregiver, you know the labor of love this role entails—not only for your loved one—but for you and the sacrifices you undoubtedly make to fulfill this commitment. The average family caregiver is a 49-year-old woman caring for a 69-year-old female relative, most likely her mother. She has full-time job outside of her caregiving responsibilities and has been caring for mom for four years, about 24 hours a week.
Does this sound like you? If so, you are a typical family caregiver in the United States, according to Caregiving in the U.S. 2015, a report released jointly by the National Alliance for Caregiving and AARP.
Most people could use a little help managing the demands of caregiving. Luckily, as the adage goes, there's an app for that. With a smartphone in hand, family caregivers have more resources available than ever before to help make some caregiving tasks less taxing and time-consuming. The AARP suggests the following caregiving tasks can be simplified with the use of technology:
Managing medications
Making and supervising medical appointments
Ensuring home safety
Monitoring and checking on loved ones
Organizing caregiving tasks
Sharing information
Arranging transportation
Managing finances and legal affairs
While there are thousands of tools, websites and apps that may be helpful, below are a few popular resources for caregivers. Please note, Hospice of the Red River Valley does not endorse these resources; rather through research and review, we found these sources to be consistently high-rated by fellow caregivers.
Lotsa Helping Hands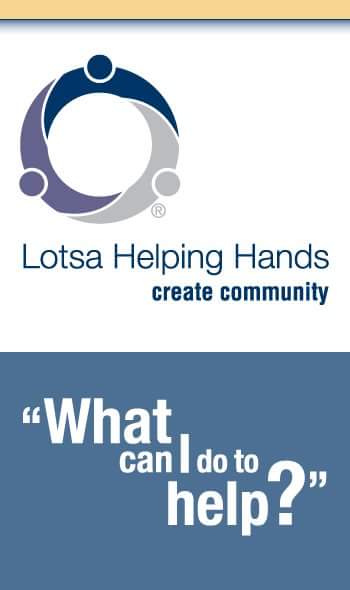 "Let me know how I can help." "Is there anything I can do?" "What do you need help with?"
Well-meaning family and friends offer these words all the time. Yet more often than not, a family caregiver will decline offers of help that are not specific. Family caregivers need lots of things, but may have a hard time remembering the ongoing list or are too polite to take up an offer.
Lotsa Helping Hands markets itself as "A Painless Way to Organize Help." Featuring a calendar, a caregiver may list ways for family and friends to help by creating tasks, such as providing a meal, offering rides or simply stopping by for a visit. Family members and friends can easily see what needs to be done and choose tasks that fit with their schedules and abilities.
Additionally, Lotsa Helping Hands provides a way for family caregivers to securely store information about medications, doctors, insurance and more, as well as a forum to provide updates and announcements.
CaringBridge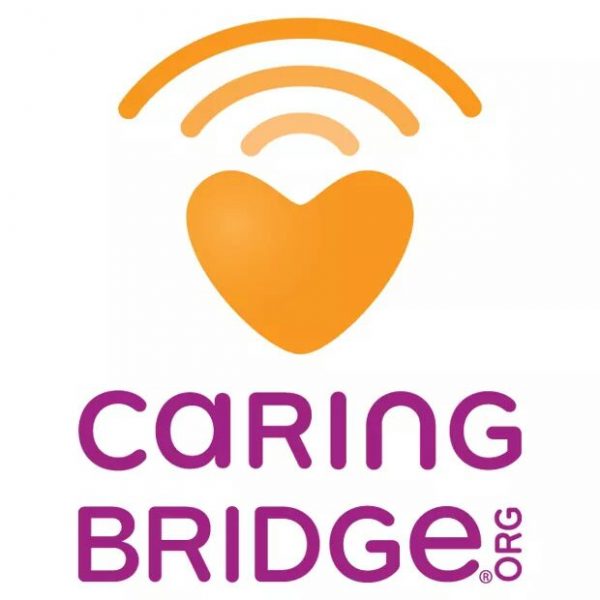 CaringBridge helps you create a free personal website to quickly share updates about your or someone else's health journey.
CaringBridge says, "A health crisis throws everything into chaos. Because your family and friends care, questions and phone calls won't stop and stuff begins to pile up. Your personal CaringBridge website gives you one centralized, private place to share health updates and request help."
The website and app allow you to keep your network up-to-date on what's happening with journal entries. It limits the need for phone and text trees, and the stress and expense that comes from incoming and unreturned messages and calls.
CareZone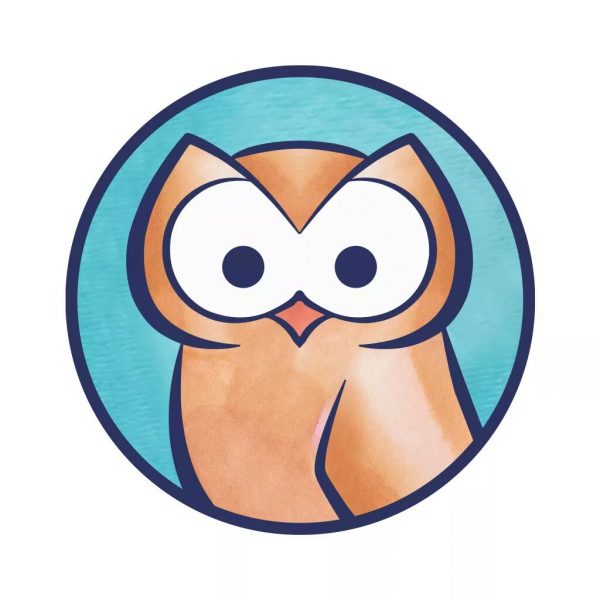 CareZone makes it easier to stay organized and effective when caring for a parent, child or someone in need. From your computer, smartphone or tablet, caregivers can safely organize many details related to caring for their loved ones.
The app is reliable space to keep track of medications, calendar appointments, contacts, notes, to-do lists, photos and files, news, journal entries and medications—all on a private site with secure sharing. You can also use CareZone to track vitals like weight, blood pressure, body temperature, etc.
One user shared, "My favorite thing about this app is it allows you to scan pill bottles to create med lists. Once you create the list, you can share it with your siblings, with doctors and with the staff at a senior home."
There are many apps that are not specifically intended for the tasks of caregiving, but can provide some level of relief and connection. Consider the following:
Skype or Facetime: Connect with family members and friends who are not geographically nearby.
Grocery store delivery app: Have your groceries delivered and save time each week.
List-making apps: Your to-do list likely never ends. Ditch Post-it notes and notebooks and keep track of your tasks on your phone or tablet.
Alarm clock apps: Most smartphones have a built in alarm clock, some with robust features that could help you remember to take medications or other recurring tasks.
Balanced app: Promoted as a "to-do list for your body and soul," Balanced aims to keep you motivated and mindful.
It's likely you may need to use a combination of apps and other resources to fulfill all of your needs. For the average family caregiver who is pulled in many directions, these tools may help alleviate some tasks and help keep them focused on providing the best care they can for their loved ones.
About Hospice of the Red River Valley
In 1981, Hospice of the Red River Valley was founded on the belief that everyone deserves access to high-quality end-of-life care. We fulfill our nonprofit mission by providing medical, emotional, personal and spiritual care, as well as grief support to our patients, their families and caregivers during a tender time in life. Our staff helps those we serve experience more meaningful moments through exceptional hospice care, 24 hours a day, 365 days a year, wherever a patient calls home. The organization serves more than 40,000 square miles in North Dakota and Minnesota, including in and around Bismarck, Detroit Lakes, Devils Lake, Fargo, Fergus Falls, Grand Forks, Lisbon, Thief River Falls, Valley City and many more communities. Hospice of the Red River Valley offers round-the-clock availability via phone, prompt response times and same-day admissions, including evenings, weekends and holidays. Contact us anytime at 800-237-4629 or hrrv.org.