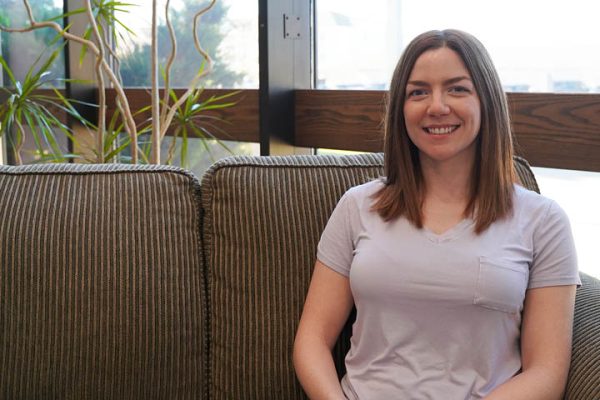 Angela Maddock, RN, CHPN, has successfully passed the Certified Hospice and Palliative Nurse (CHPN®) examination through the Hospice and Palliative Credentialing Center.
Maddock works as an Admissions RN at Hospice of the Red River Valley, and cares for patients in and around Fargo, N.D. She has been with the organization since November 2020. Maddock is a graduate of North Dakota State College of Science in Wahpeton, N.D., where she obtained her education as a Licensed Practical Nurse and of Minnesota State Community and Technical College in Detroit Lakes, Minn., where she obtained her Registered Nurse education.
The CHPN® examination was designed for experienced registered nurses. Applicants must hold a current, unrestricted registered nurse license in the United States or Canada and must have 500 hours of hospice and palliative nursing practice in the most recent 12 months or 1,000 hours in the most recent 24 months.
Are you looking for a job that will enable you to make a real difference? Begin a career with Hospice of the Red River Valley, and become part of an interdisciplinary team that has been trusted by physicians, health care professionals, patients and families since 1981 to serve patients and families wherever they call home.