There are many ways that volunteers can get involved at Hospice of the Red River Valley. For those who would like to provide direct support to those who receive hospice care, there are several volunteer roles: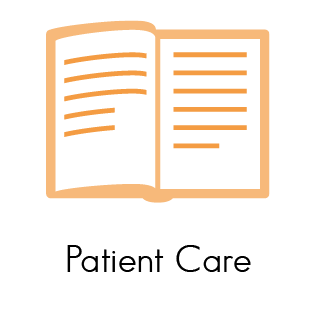 Patient care volunteers assist our patients and their families. Volunteers provide companionship to patients, which may include reading, visiting and other one-on-one activities, and help with errands or light housekeeping.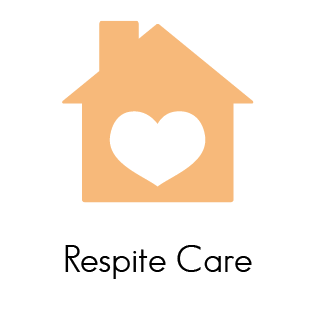 Respite volunteers relieve caregivers for short periods of time so they may take a break.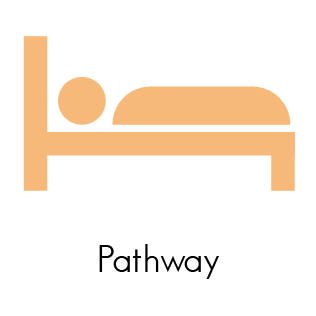 Pathway volunteers are present at the bedside of a hospice patient who is actively dying.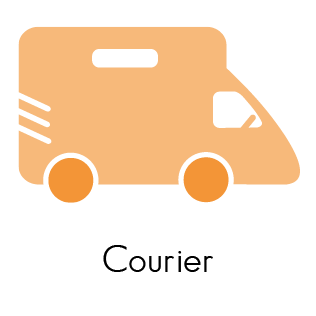 Courier volunteers pick up and deliver supplies and medications to hospice patients.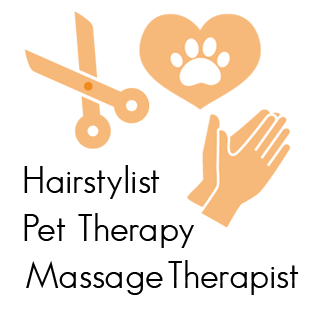 Special roles: Do you have a special talent or skill? We are always looking for individuals with special skills, such as hairstylists, pet therapists and massage therapists, to provide additional comfort and care to our patients.
Other Volunteer Roles
Not all Hospice volunteers work directly with patients. There are other ways to share your time and talents with Hospice of the Red River Valley.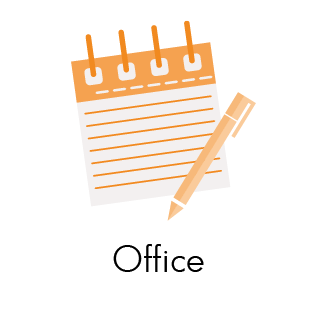 Office volunteers greet visitors and assist with filing, data entry, mailings and other clerical duties.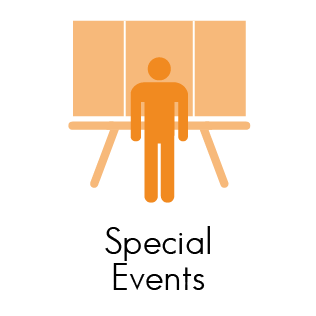 Special event volunteers assist at fundraising events and host booths at health and wellness fairs.
Heirlooms Thrift & Gift volunteers work at our store, Heirlooms Thrift & Gift, helping with a variety of duties, such as sorting items, merchandising or working the cash register.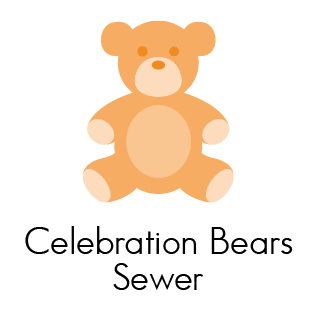 Celebration Bears volunteers sew bears made from a hospice patient's clothing for the family or loved ones as a keepsake to celebrate the patient's memory.
Whatever your skills and interests, we have a volunteer role for you. Get started by contacting one of our volunteer coordinators at (800) 237-4629, send us a message, or fill out our online application.