The right care, in the right place, at the right time.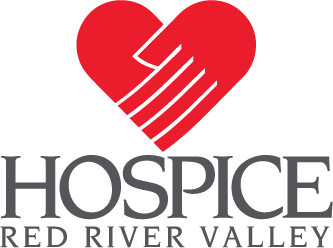 Intensive comfort care for those with a life-limiting, serious illness who have chosen to stop curative treatments. Hospice relieves pain and symptoms while attending to an individual's physical, personal, emotional and spiritual needs.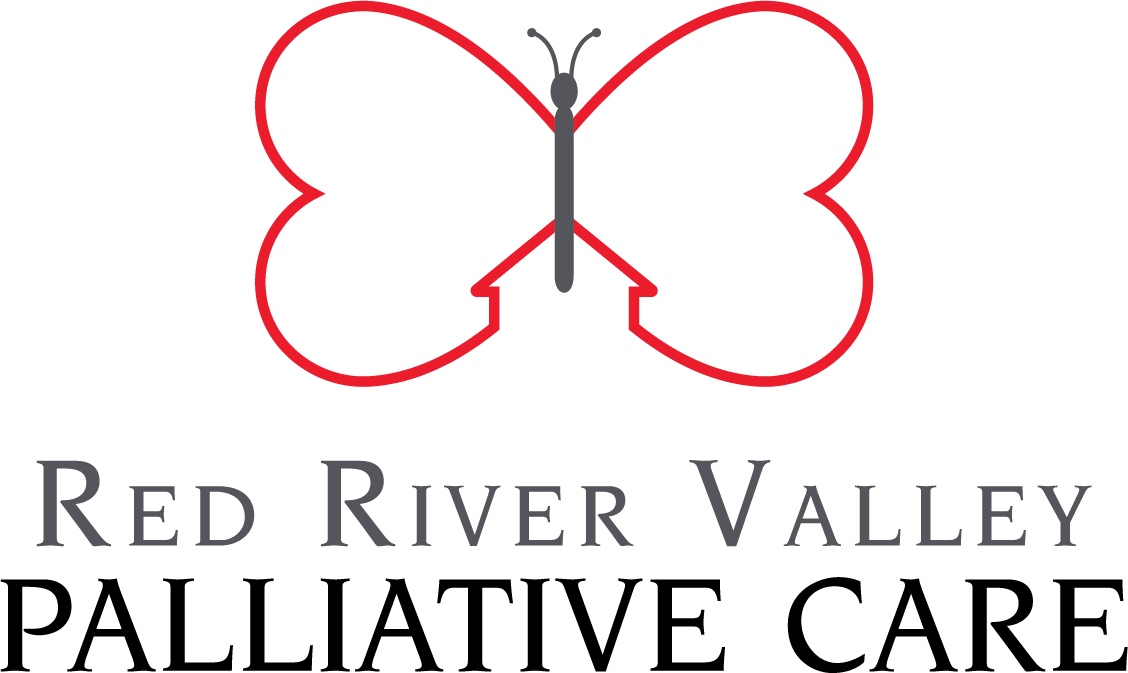 Specialized, medical care in your home for people of any age, at any stage of a serious illness. Symptoms are managed by a team of experts who anticipate, reduce and manage suffering while you undergo curative treatments.
For nearly 40 years, Hospice of the Red River Valley has provided exceptional, person-centered medical care and grief support for our communities. Now with an expanded family of services, including Red River Valley Palliative Care and House Calls, we can help you live well through more of life's transitions.