Our medical team consists of  physicians and nurse practitioners who work collaboratively to deliver person-centered care.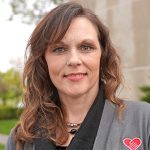 Dr. Tracie Mallberg, MD
Dr. Tracie Mallberg, medical director, is board certified in family practice. She ensures the delivery of patient-centered, high quality medical care to patients and their families.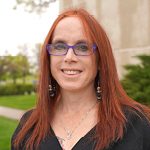 Dr. Jennifer Johnson, DNP, MSN, APRN, FNP-C
Jennifer (JJ), nurse practitioner, has formal training and experience providing hospice care, palliative care and chronic pain management. She received national recognition within the Fargo VA Health Care System for providing safer and more effective pain management.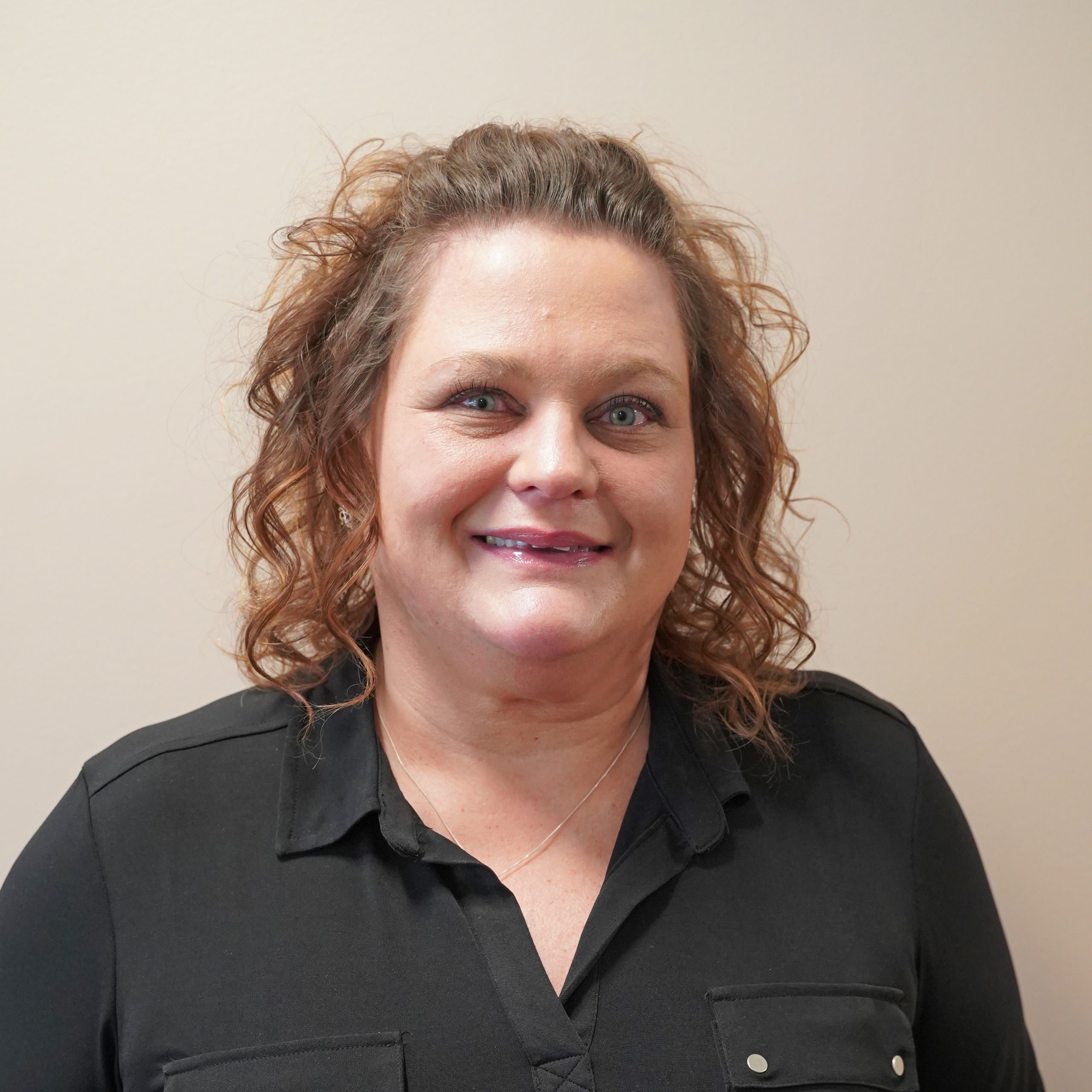 Beverly Gibson, MSN, APRN, FNP-C
Beverly, nurse practitioner, is a family nurse practitioner with experience in geriatric medicine.