Our medical team consists of a physician and nurse practitioners who work collaboratively to deliver person-centered care. Along with the full hospice team, our patients receive individualized care based on their priorities and goals.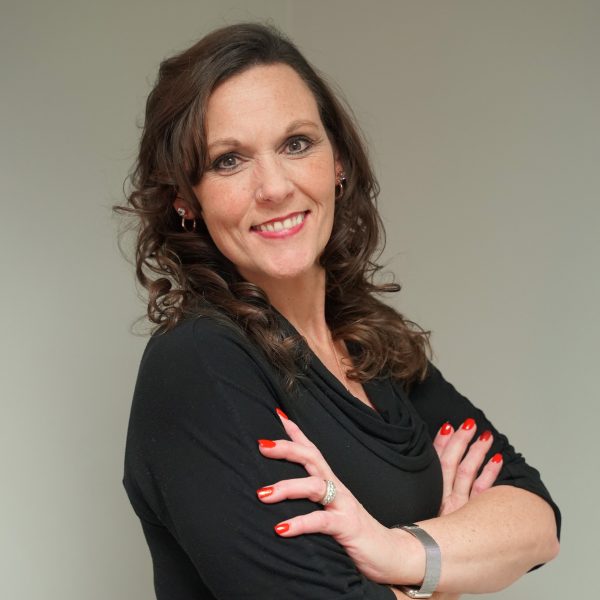 Dr. Tracie Mallberg, MD
Dr. Tracie Mallberg, medical director, is board certified in family practice. She ensures the delivery of patient-centered, high quality medical care to patients and their families.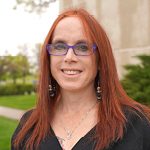 Dr. Jennifer Johnson, DNP, MSN, APRN, FNP-C
Jennifer (JJ), nurse practitioner, has formal training and experience providing hospice care, palliative care and chronic pain management. She received national recognition within the Fargo VA Health Care System for providing safer and more effective pain management.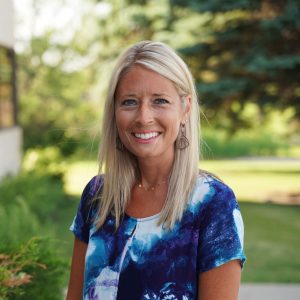 Lindsey Lutzwick, NP-C
Lindsey has formal training and experience providing primary care, palliative and hospice care. She is an adult-geriatric nurse practitioner and brings several years of experience caring for geriatric patients. She completed her Bachelor of Science in Nursing at University of North Dakota and then earned her Master of Science degree at the University of North Dakota in Grand Forks, North Dakota. She holds a national certification with American Academy of Nurse Practitioners.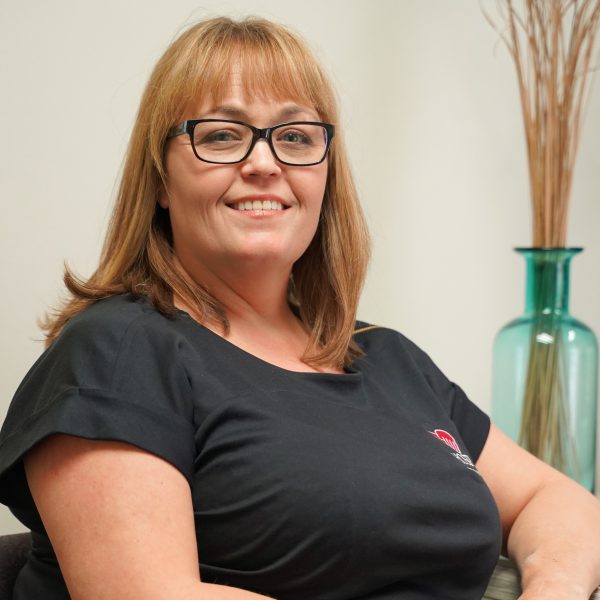 Melissa John, MSN, AGNP-C
Melissa has worked in the Hospice and Palliative Care field for over a decade, starting with Hospice of the Red River Valley as an RN Case Manager. While caring for patients with a fierce determination to provide high quality care and symptom management Melissa completed further education, earning her Bachelor's Degree in Nursing from NDSU and became certified in Hospice and Palliative Care. Desiring to have an even greater impact in the care of others she again returned to the student role with University of North Dakota, graduating with her Masters in Nursing as an Adult-Geriatric Nurse Practitioner.
Join our team! Begin a career with Hospice of the Red River Valley, and become part of an interdisciplinary team that has been trusted by physicians, health care professionals, patients and families since 1981 to serve patients and families wherever they call home.