Our medical team consists of  physicians and nurse practitioners who work collaboratively to deliver person-centered care.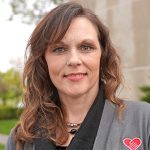 Dr. Tracie Mallberg, MD
Dr. Tracie Mallberg, medical director, is board certified in family practice. She ensures the delivery of patient-centered, high quality medical care to patients and their families.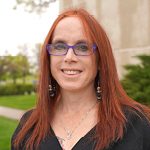 Dr. Jennifer Johnson, DNP, MSN, APRN, FNP-C
Jennifer (JJ), nurse practitioner, has formal training and experience providing hospice care, palliative care and chronic pain management. She received national recognition within the Fargo VA Health Care System for providing safer and more effective pain management.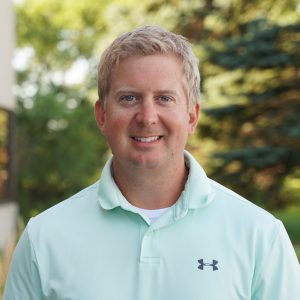 Eric Lutzwick, NP-C
Eric is a board-certified Adult-Geriatric Nurse Practitioner. Eric has experience in cardiac care, as well as acute care, primary care, and palliative care. Eric was awarded the 2019 "best of the best" Nurse Practitioner award from the Bismarck Tribune for his work serving the Bismarck/Mandan communities.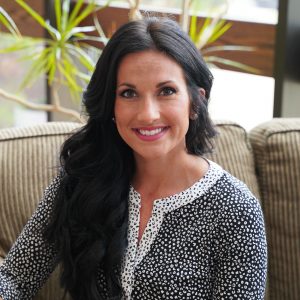 Dr. Kayli Gross, DNP, APRN, FNP-C 
Kayli grew up in Fargo, N.D., and earned a bachelors degree in nursing and Doctor of Nursing Practice from North Dakota State University. She is an advanced practice registered nurse and certified family nurse practitioner with an interest in the geriatric population.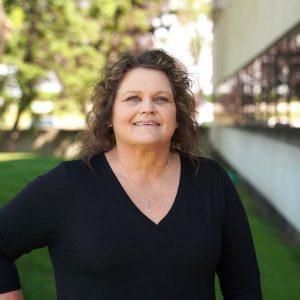 Beverly Gibson, MSN, APRN, FNP-C
Bev is a family nurse practitioner with 12 years of experience in caring for individuals across the lifespan. Her goal is to provide individualized care that will allow her patients to have the best quality of life possible.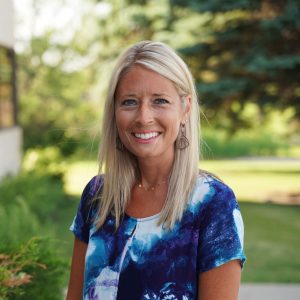 Lindsey Lutzwick, NP-C
Lindsey has formal training and experience providing primary care, palliative and hospice care. She is an adult-geriatric nurse practitioner and brings several years of experience caring for geriatric patients. She completed her Bachelor of Science in Nursing at University of North Dakota and then earned her Master of Science degree at the University of North Dakota in Grand Forks, North Dakota. She holds a national certification with American Academy of Nurse Practitioners.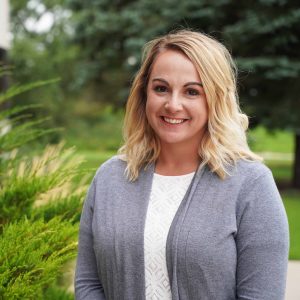 Alyssa Jackson, NP-C
Bio coming soon.