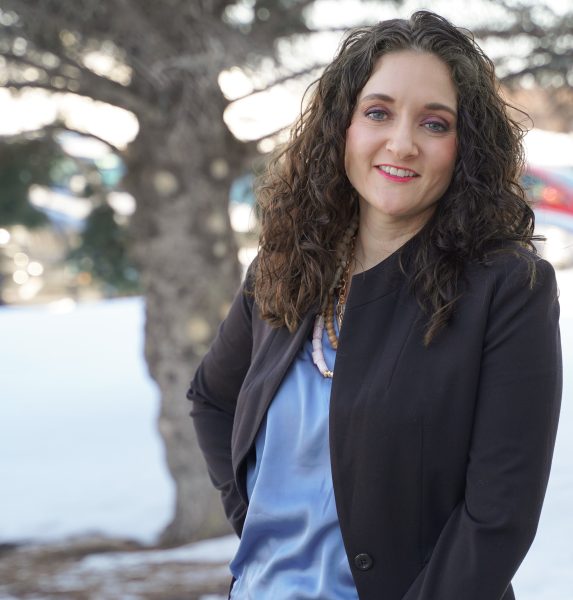 Hospice of the Red River Valley (HRRV) welcomes Kellie Albrecht as Annual Giving Officer. Kellie serves the development team by strengthening relationships with community members and donors helping raise funds to support the work of Hospice of the Red River Valley.
Kellie has a dedicated history of helping others through her work in both the for-profit and nonprofit sectors in the Fargo Moorhead area. Kellie's focus on growth, both personal and professional, led her on a journey of strengthening the missions of several community nonprofit organizations. Kellie is excited about her position as Annual Giving Officer at Hospice of the Red River Valley because she knows firsthand how valuable the care that HRRV provides for the community is. She feels there is no greater reward than helping donors and community members connect with a mission that provides care and compassion to those going through life's transitions.
Prior to Kellie joining Hospice of the Red River Valley, she served as Director of Operations and Director of Client Relations for Red River Financial and Executive Coordinator for the Anne Carlsen Center.
Kellie attended Valley City State University where she received a Bachelor of Science Degree in Elementary Education and Teaching. She later went on to receive her Master of Business Administration degree from the University of Mary.
In her free time, Kellie enjoys downhill skiing, reading and spending time with her husband Erin, son Henry and three dogs Bill, Ted and Max.