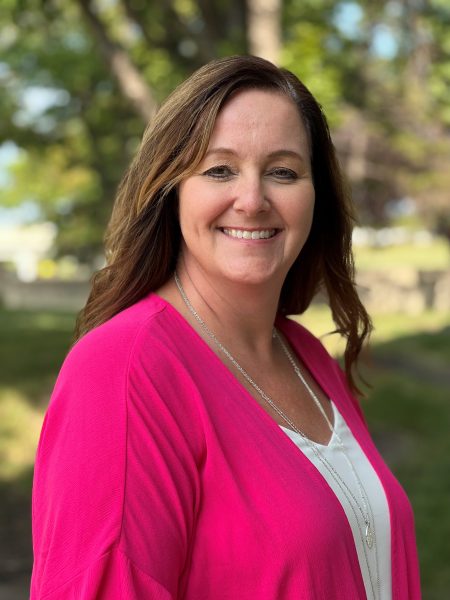 Hospice of the Red River Valley welcomes Chivon Kapphahn as a Philanthropy Officer. In her position, Chivon will play a pivotal role in the development team, managing major gift production, donor stewardship and recognition efforts in greater Bismarck and western North Dakota.
With an extensive background in healthcare administration, Chivon brings valuable expertise to her new position. Prior to her joining Hospice of the Red River Valley, she served as Operations Director for Cornerstone Caregiving, where she oversaw operations and caregiving services for seniors in their homes. Chivon's experience also includes her role as Senior Executive Director at Edgewood Healthcare, where she successfully oversaw the daily operations of several assisted living, memory care and independent living communities, while also providing guidance and mentorship to fellow directors within the organization.
Expressing her excitement about her new role, Chivon shared, "I am so grateful to have been given the opportunity to work alongside so many talented individuals who all share the same passion. I am looking forward to building so many great relationships along the way while fostering future development."
Chivon is a North Dakota native and attended Bismarck State College and Flasher High School.