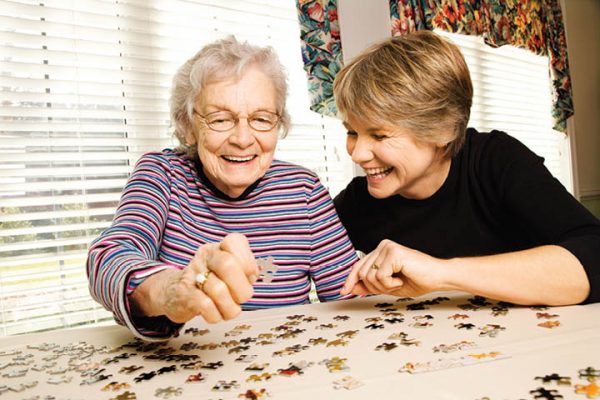 Thank you for your interest in Hospice of the Red River Valley! Hospice of the Red River Valley has served our region and communities for 40 years. We would love to have you join us on our mission to provide comfort and care through life's journey. You can get involved in a number of ways, including volunteering and joining our team.
Volunteer with Us
Learn more about our volunteer program and to fill out an online application.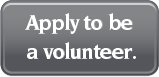 Work with Us
If you're interested in joining our team of expert professionals, learn more about our organization and open positions.