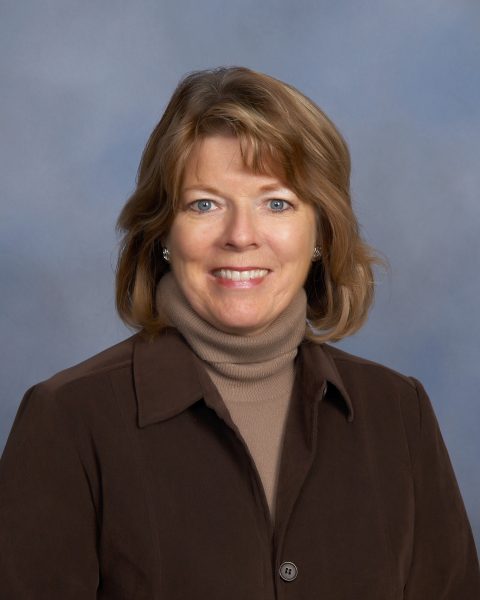 by Paulette Frith
Do you really feel good about …
… making important decisions when you are tired?
… making choices under time pressure?
… making important decisions without guidance?
These feelings are what you and your family might go through at the time of loss without preplanning. To avoid feeling unprepared and overwhelmed with the funeral decisions that must be made, we encourage you to make plans now. 
To start, follow this list:
Secure vital statistics to make dates and history clear and easy to follow.
Allocate resources in trusts or funeral insurance to cover future expenses.
Collect documents and recording information to help answer the 50 or more questions that need to be answered in 48 hours.
Suggest items you would like in order to make the service both personal and meaningful.
Use Christmas card lists and other lists to identify who should be notified immediately, in 24 hours or within 30 days.
Your kindness and love of your family will be evident if you have taken the steps to walk them through the process. Remember, estate planning is incomplete until you have taken care of funeral planning.
I have yet to have a family say to me, "I wish my mom had not made so many funeral arrangements. I would have rather done this on my own." When a family member has thoughtfully written suggestions down, it's another sign of his or her love. Keep in mind, sometimes when plans are made, other circumstances might require modification to better suit the actual needs.
Life is like planting a garden. The seeds we plant today become the future we harvest. Therefore, a well thought-out funeral plan made today, will bring rich benefit someday in the future. Such a "gardening" plan provides order, good use of resources and allows for unexpected occurrences.
No matter your age, you do not know what tomorrow will bring, but you can help ease the worry about what is ahead, and secure the future, by preplanning today. Your family will know what is important to you and, thankfully, have your blueprint to follow.
Make the sensible, practical and considerate decision to record your instructions and preferences in a free "Thoughtful Decisions Guide," available at Korsmo Funeral Service, or in hand-written notes. Over the years, you have made many decisions, such as wedding plans, home buying and more.
There is no reason to leave decisions regarding your funeral arrangements to family and friends. While you can, write them down and give them one last gift of love. This allows your family to concentrate on comforting others, sharing wonderful memories and completing the plan so carefully thought-out. You did in death what you did in life … you took good care of your family.
Paulette grew up in Moorhead, Minn., and is the daughter of Paul and Florence Korsmo, of Korsmo Funeral Services. The passion for helping people during this difficult time was a part of her daily life. Now, along with her husband, Richard, they also own a farm near Devils Lake where they have raised five boys, both on the farm and in Fargo. Paulette works with funeral preplanning at Korsmo Funeral Service, as well as other firms in North Dakota. For more information regarding Korsmo Funeral Service, email kfs@moorheadcity.com, visit their website or call 218-233-1533.
About Hospice of the Red River Valley
In 1981, Hospice of the Red River Valley was founded on the belief that everyone deserves access to high-quality end-of-life care. We fulfill our nonprofit mission by providing medical, emotional, personal and spiritual care, as well as grief support to our patients, their families and caregivers during a tender time in life. Our staff helps those we serve experience more meaningful moments through exceptional hospice care, 24 hours a day, 365 days a year, wherever a patient calls home. The organization serves more than 40,000 square miles in North Dakota and Minnesota, including in and around Bismarck, Detroit Lakes, Devils Lake, Fargo, Fergus Falls, Grand Forks, Lisbon, Thief River Falls, Valley City and many more communities. Hospice of the Red River Valley offers round-the-clock availability via phone, prompt response times and same-day admissions, including evenings, weekends and holidays. Contact us anytime at 800-237-4629 or hrrv.org.