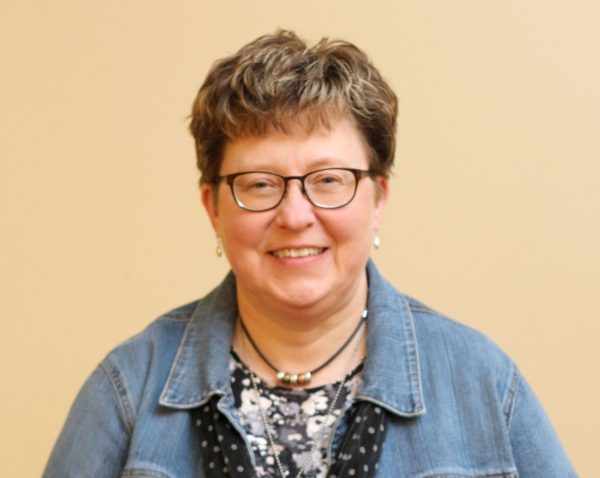 by Janna Benson Kontz, MDiv
The death of a loved one is a difficult and profound lesson for any of us. Now imagine you're already living in a continual and changing swirl of emotions even before someone you love dies. Teens are in a constant state of change even without something as dramatic and life-altering as the death of someone who was important to them. They grieve deeply, but often don't know how to or don't want to express that grief. Adults try to be helpful by telling teens how to grieve, but teens can struggle because their grief doesn't seem to fit the expectations of others.
Tips for helping grieving teens include:
Listen. Listen to their grief and their concerns and their questions without judgement.
Be honest. Show them your own grief instead of trying to hide it. Answer their questions honestly or find someone who can.
Walk with them. Let them know that grief is a journey not a one-time event. Be present.
Love them. Teenagers, like all of us, can be downright unlovable at times. Grief can make this worse as they act out or rebel. Love them through it.
Ask for help. If you're feeling at a loss of how to help your teen with their grief, ask for help. You are not alone. Seek assistance from other family members or friends, or reach out to experts in this area to help you navigate this time.
Remember, teens are caught in that place between childhood and being adults—a difficult place even in the best of times. Our care and compassion in the worst of times can shape their lives and reactions forever. We can help them learn that healing is good, and joy can be a part of life again.
If you need assistance helping your teen, we can help so you can allow your teen to turn a difficult time into a lifelong learning event. Young people are amazing and very resilient, so take their lead, be honest, and you will get through this.
For more information about our free community grief support services, visit our website or call 800-237-4629.
Janna Kontz, MDiv, is a grief specialist with Hospice of the Red River Valley.
About Hospice of the Red River Valley
In 1981, Hospice of the Red River Valley was founded on the belief that everyone deserves access to high-quality end-of-life care. We fulfill our nonprofit mission by providing medical, emotional, personal and spiritual care, as well as grief support to our patients, their families and caregivers during a tender time in life. Our staff helps those we serve experience more meaningful moments through exceptional hospice care, 24 hours a day, 365 days a year, wherever a patient calls home. The organization serves more than 40,000 square miles in North Dakota and Minnesota, including in and around Bismarck, Detroit Lakes, Devils Lake, Fargo, Fergus Falls, Grand Forks, Lisbon, Thief River Falls, Valley City and many more communities. Hospice of the Red River Valley offers round-the-clock availability via phone, prompt response times and same-day admissions, including evenings, weekends and holidays. Contact us anytime at 800-237-4629 or hrrv.org.