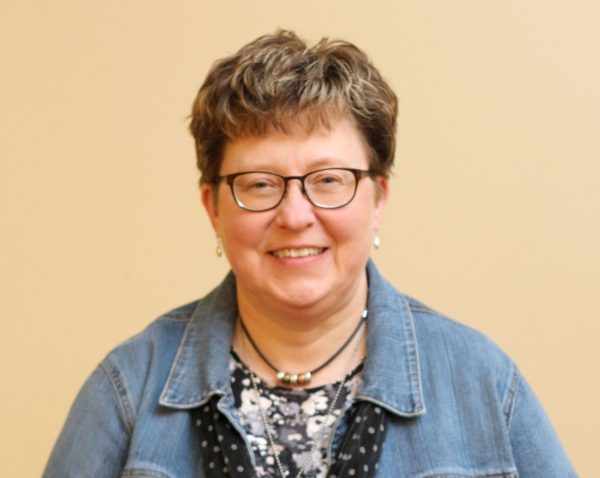 by Janna Kontz, MDiv
Being a grief specialist, it's pretty easy to identify a whole lot of grief going on right now. You may or may not be grieving the death of a person who is significant to you, but you are grieving all kinds of other things: changes, losses, distances, lack, hunger (for so many things)—and that's OK!
It's good to recognize grief for what it is and lean into it. Lean into it, you say? Why would I want to do that? I'd rather lean (or run) away from it, thank you very much.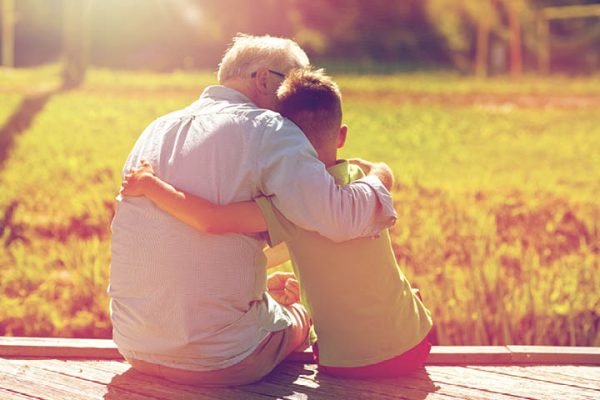 Grief changes us in ways that nothing else can, but that change doesn't need to be bad. Think of unbaked cookie dough: it's sweet and tasty and many like to eat it just as it is. Now, think of the baking process: hot, uncomfortable—even painful for that dough—but what comes from that change? Something even better, something stronger and more resilient, and well, just better! The other thing is, once that dough is baked there is no going back. Grief is like that.
What we're going through right now comes with a big, heaping dose of grief. We see it when we or someone we love gets irritable or just plain grumpy. We see it when we want to sleep too much or have trouble sleeping at all. We see grief when we're making supper and listening to the news and find ourselves cross-legged on the kitchen floor weeping for all that is lost. We see it in the mirror with that new crease or wrinkle or the frown that seems to have taken up residence. That's OK! You're normal! I'd be worried about you if you weren't feeling some or all of this.
Lean into your grief. Let it carry you on tears and sorrow sometimes. Let yourself rage at needing to wear a mask or at not having a mask to wear. Lean into your grief. Because if you don't, it will knock you down and drag you. Grief is like that. It doesn't take no for an answer. Lean into it. You will be healthier and happier for it. You will.
This "not normal" we now live in is wearing. It is. But don't let it control the person you are becoming. Let it shape you and change you, yes, but not control you. You have the choice who you become through this, bitter or better.
If you are having difficulty coping with your grief, we can help. Hospice of the Red River Valley grief specialists are ready to help you through this painful time. You don't have to grieve alone. Call (800) 237-4629 and ask to speak to someone in the grief support department.
Janna Kontz is a grief specialist with Hospice of the Red River Valley.
About Hospice of the Red River Valley
In 1981, Hospice of the Red River Valley was founded on the belief that everyone deserves access to high-quality end-of-life care. We fulfill our nonprofit mission by providing medical, emotional, personal and spiritual care, as well as grief support to our patients, their families and caregivers during a tender time in life. Our staff helps those we serve experience more meaningful moments through exceptional hospice care, 24 hours a day, 365 days a year, wherever a patient calls home. The organization serves more than 40,000 square miles in North Dakota and Minnesota, including in and around Bismarck, Detroit Lakes, Devils Lake, Fargo, Fergus Falls, Grand Forks, Lisbon, Thief River Falls, Valley City and many more communities. Hospice of the Red River Valley offers round-the-clock availability via phone, prompt response times and same-day admissions, including evenings, weekends and holidays. Contact us anytime at 800-237-4629 or hrrv.org.