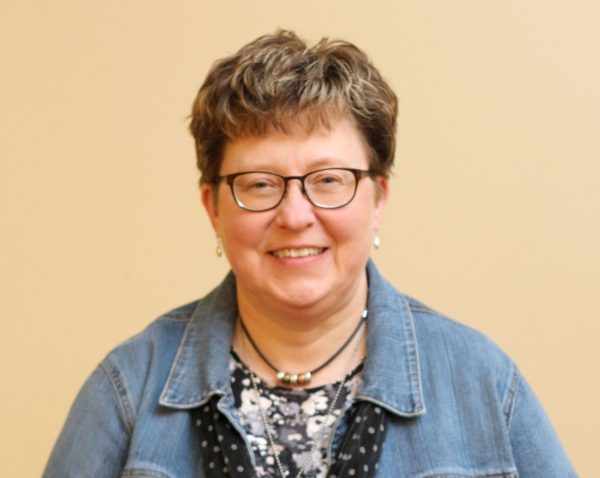 by Janna Kontz, MDiv, chaplain
Bringing people spiritual comfort is a challenge at any time. Every person is unique, and comes to the end of his or her life with individual experiences. Additionally, not everyone believes the same things I do.
In my role as a chaplain, I am often asked to bring spiritual comfort to someone who does not connect to any religious organization or belief. In these instances, I connect with a person's spirituality instead of his or her religion.
Music can be a powerful source of comfort. I have witnessed all sorts of music bring spiritual comfort to people, from Bach to Creedence Clearwater Revival. It's amazing to watch a person become still and relaxed as we listen to strings bring a classical piece to life.
Providing comfort to people may also be done through imaging. For example, if a person finds his or her spiritual comfort in nature, but is unable to be at the lake or in the woods, we can use verbal or visual imaging to bring that person comfort. I have two sets of photos I often use. One set is all flowers, and works well with those who are gardeners, tenders of the soil. The other set is pictures from the outdoors—trees, mountains, lakes, rivers, animals. These photos can be very helpful with spiritual comfort and visualization. Guiding a person to remember a particular vacation or time with family may also bring spiritual comfort.
There are times when no words or sounds are needed at all. Sometimes a person's spiritual comfort is found in silence. This is probably the most difficult form of comfort for any of us to carry out! We tend to want to fill "empty space" with words. We need to learn, silence is not empty at all, but rich and full, and can be very satisfying.
For me, it's always important to remember that spirituality is a rich and deep part of a person's very soul. It's not always easy to assess where that spiritual self finds comfort, but it is vital to find that connection and honor it with words, music, visuals or silence.
Contact us or call 800-237-4629 today to learn how we can help. 
Janna Kontz, MDiv, is a chaplain at Hospice of the Red River Valley.