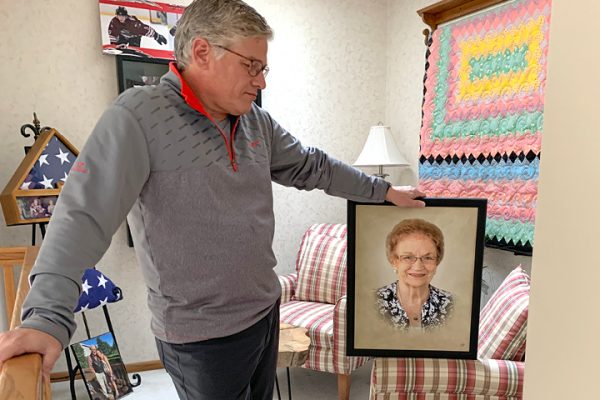 When you're sick or not feeling well, you want to be at home. We can make you comfortable, manage your symptoms and enhance your quality of life right in your home.
For 40 years, Hospice of the Red River Valley has responded to the needs of seriously ill and grieving people. We are honored to provide expert, compassionate care in Fargo and beyond; our service area includes all or part of 40 counties in North Dakota and Minnesota.
Multi-disciplinary Team of Experts, Keeping You Home
With highly trained staff located throughout our entire service area, our expertise comes to you, where you live. Hospice of the Red River Valley is ready to help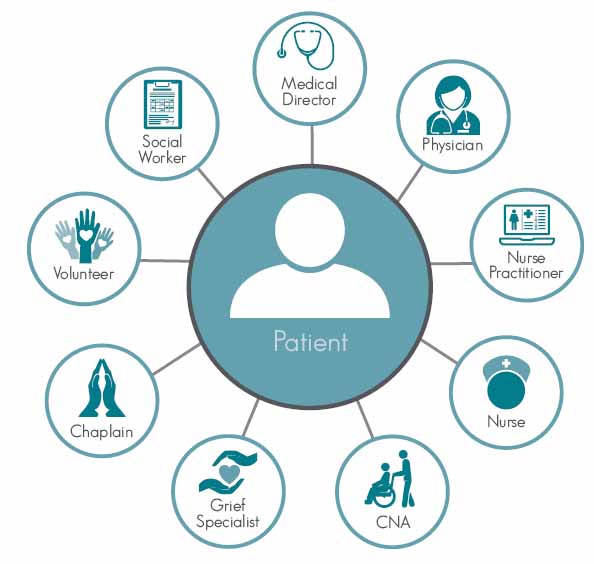 people live well with comfort, dignity and respect, in their homes or wherever you reside.
Who Can Receive Care?
People of all ages and illnesses may receive care from Hospice of the Red River Valley. Our care and services are available to anyone who needs them, regardless of insurance coverage or ability to pay. Hospice services, including medical equipment and medications for your terminal diagnosis and related conditions, are covered under the Medicare and Medicaid Hospice Benefits. Most private insurance plans also offer a hospice benefit.
How Can Hospice of the Red River Valley Help?
If you're living with a life-limiting illness, Hospice of the Red River Valley can help. When you're ready to learn more, contact us. We'll visit with you at a time convenient for you, free of charge. If hospice care is right for you, we will do the follow-up work, including contacting your doctor, starting the necessary paperwork and arranging a visit with a hospice nurse.