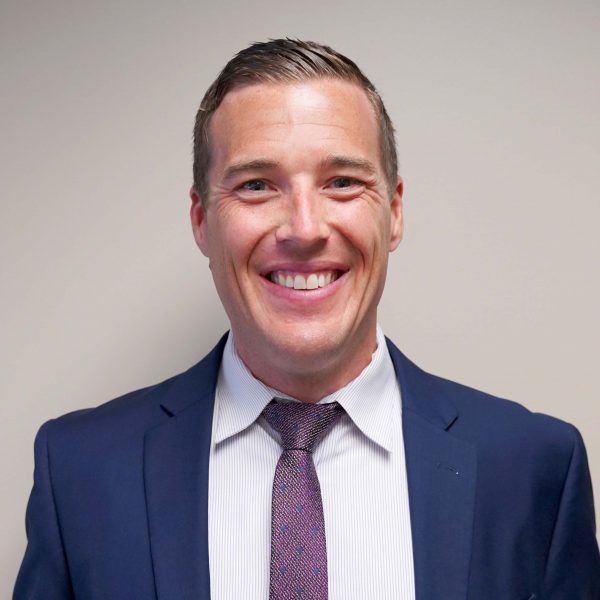 by Stephen P. Astrup, JD
Estate planning helps you manage and document many important decisions to ensure they are carried out after your death, including wishes for your finances, health care and property. It may seem daunting, but it's a worthwhile process that can make life easier for you and your loved ones.
Research suggests approximately 60 percent of adults in the US have no estate plan because factors, such as age and socioeconomic status, often influence the perception of estate planning. However, estate planning isn't just for older adults or the wealthy.
Estate plans are meant to act as a road map, charting the course for your wishes — both health care and personal possessions. They are tailored to each person's individual goals, requirements, financial situation and specific circumstances. No two plans are alike. Plans can, and should, be modified as you age and your life circumstances change.
Some common misconceptions about estate planning include:
Assuming it will "all work out." Many people believe they know what will happen with their property at death. Unfortunately, expectations are often far from reality.
Fear of upsetting family harmony. It's nearly impossible to please everyone, but doing nothing has the most potential for creating fractured relationships among family members, especially siblings. Creating an estate plan and offering transparency to your decision-making process is the best way to mitigate family conflict.
Cost and time. It's a misconception that estate planning is a time-consuming and expensive endeavor. By not planning, you will likely increase the cost and time in the future your family will spend with an estate planning attorney to make decisions for you if you are unable to or have passed away.
All adults should have the following documents in place in the event you are unable to communicate your wishes or you die:
A will makes sure your assets go to the people you want, and that any underage children or other dependents are cared for by the appropriate people. In addition, your will indicates a personal representative who has agreed to carry out your wishes. It's best to have a conversation with this person before naming them as representative. A will can also ease disputes that may arise among your beneficiaries (e.g., spouse, children, relatives, etc.). It's beneficial to sit down with your family to discuss the contents of your will, but making decisions about how to distribute your property in your will is your choice.
Durable power of attorney (finances and real property). The durable power of attorney designates one or more individuals (called an attorney-in-fact) to either make or help you make decisions related to your finances if you are unable. You should provide an original durable power of attorney to your attorney(s)-in-fact.
Health care directive (health). The health care directive designates one or more individuals (called health care agents) to either make or help you make decisions related to your health if you are unable to communicate your wishes. It's usually helpful to consult with your personal physician when outlining your directives, as they can often provide thoughtful insight to guide your decision making. Provide a copy of your health care directive to your health care agent(s) and your physician. While it can be a stressful thing to consider, it can be much harder on your family if they have to guess how you would want to be cared for or the health care decisions you would make in a medical crisis.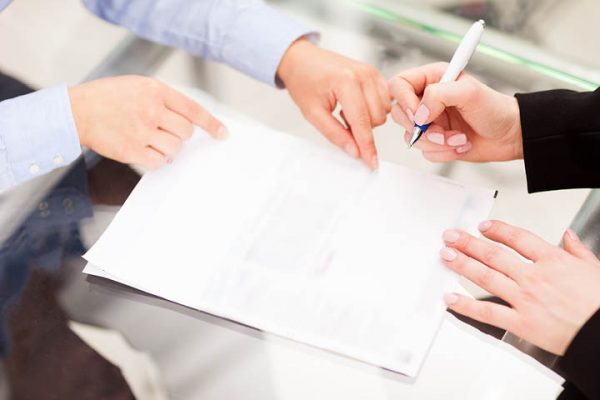 Documenting your wishes is one of the greatest gifts you can give to those who love you. The time and energy spent on making estate-planning decisions today will help ease the burden of your loved ones while giving you peace of mind.
Contact an estate attorney to help document your wishes.
Stephen Astrup, JD, is regulatory and project counsel with Hospice of the Red River Valley.
About Hospice of the Red River Valley
In 1981, Hospice of the Red River Valley was founded on the belief that everyone deserves access to high-quality end-of-life care. We fulfill our nonprofit mission by providing medical, emotional, personal and spiritual care, as well as grief support to our patients, their families and caregivers during a tender time in life. Our staff helps those we serve experience more meaningful moments through exceptional hospice care, 24 hours a day, 365 days a year, wherever a patient calls home. The organization serves more than 40,000 square miles in North Dakota and Minnesota, including in and around Bismarck, Detroit Lakes, Devils Lake, Fargo, Fergus Falls, Grand Forks, Lisbon, Thief River Falls, Valley City and many more communities. Hospice of the Red River Valley offers round-the-clock availability via phone, prompt response times and same-day admissions, including evenings, weekends and holidays. Contact us anytime at 800-237-4629 or hrrv.org.